Travelers have been coming to Greece to discover the cradle of western civilization's treasure chest of washed out antiquities, sun-splashed sandy beaches, and alabaster villages with panoramic vistas of the vast azure Aegean backdrop since the 1950s.
For the visitor, Greece runs the gamut from a culture dating back thousands of years to a vibrant people who share their zest for life with all those who enter its land and shores. Add in a mild Mediterranean climate combined with Greece's center stage role in the latest gastronomic revolution, and you have a land for all seasons.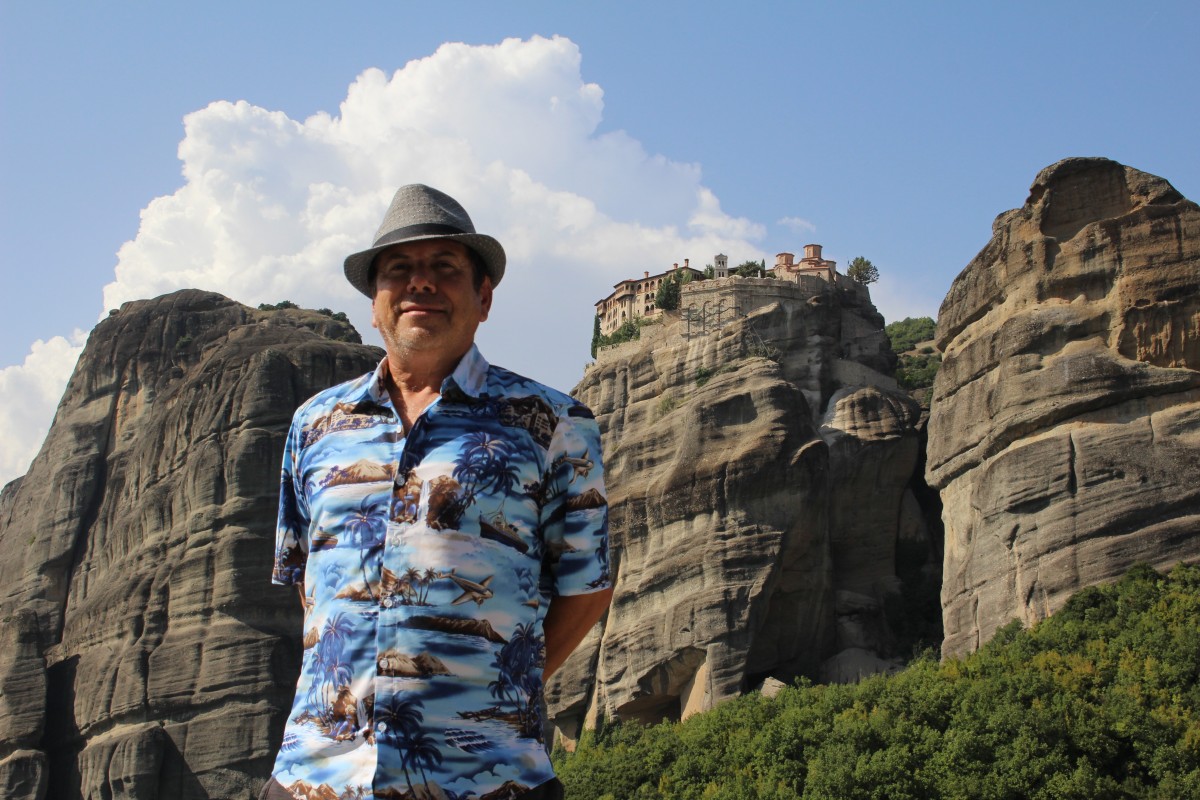 According to the Ministry of Tourism, 2017 will go down as a record year with international arrivals expecting to outpace 2016's 28 million visitors with an influx 30 million entries. It's not just the usual suspects of Athens, Santorini, and Mykonos who are reaping the benefits from Greece, deemed as must visit destinations and on the traveler's radar as a holiday destination.
Significant increases in arrivals include: Lesvos and Samos in the North Aegean; Kavala in Eastern Macedonia; the island of Kos in the South Aegean; the Ionian islands of Zakynthos and Kefalonia. Greece's second largest city of Thessaloniki and its largest island of Crete are other big winners in tourism.
As travelers continue to fall in love with Greece, the Ministry of Tourism is promoting Greece with its mild spring and winter season as a year-round destination.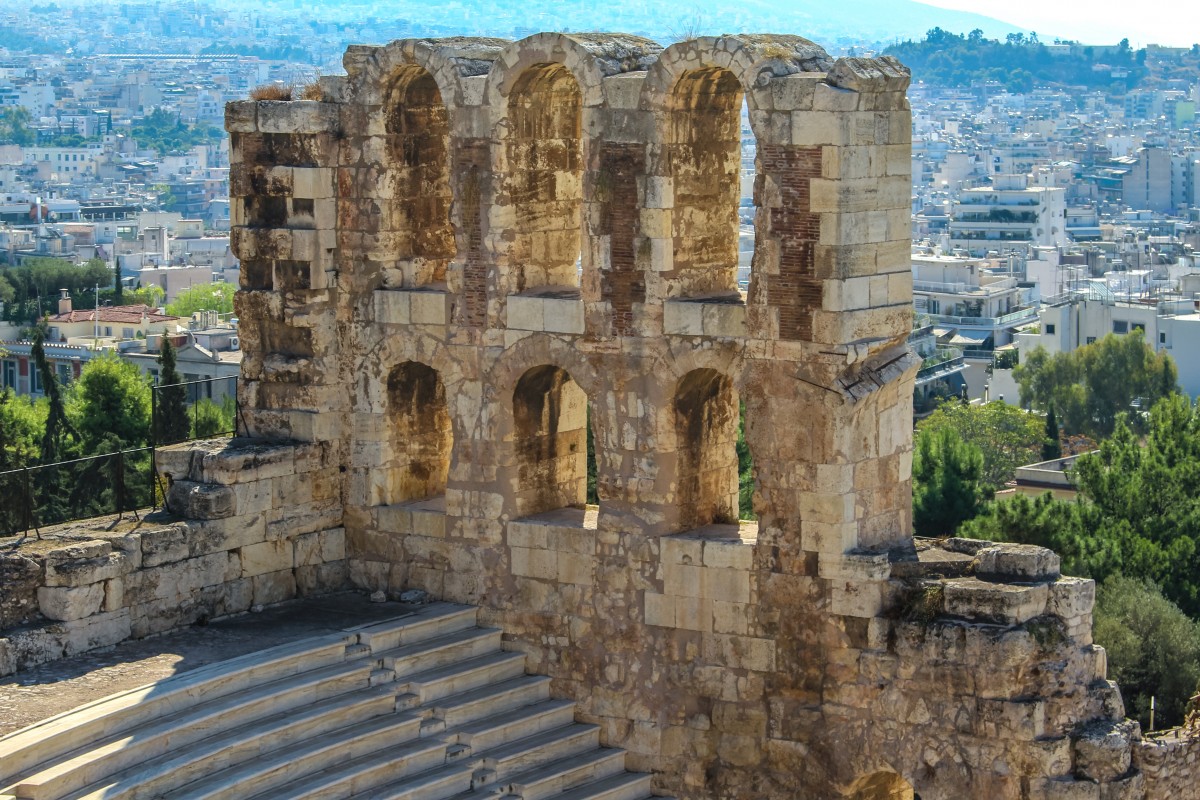 Creating new thematic travel experiences to entice visitors will help Greece promote sustainability, while showcasing the myriad of possibilities in a 365-day with a concentration on less visited destinations. With a spotlight on creating experiential encounters linked to cultural tourism, religious and pilgrimage tours, cruising and touring the awe-inspiring islands by yacht, hiking, trekking, and biking, scuba diving and wellness travel.
As food and wine have taken over the center stage of any trip planning, Greek gastronomy along with its growing wine industry are attracting gourmands and oenophiles from throughout the world.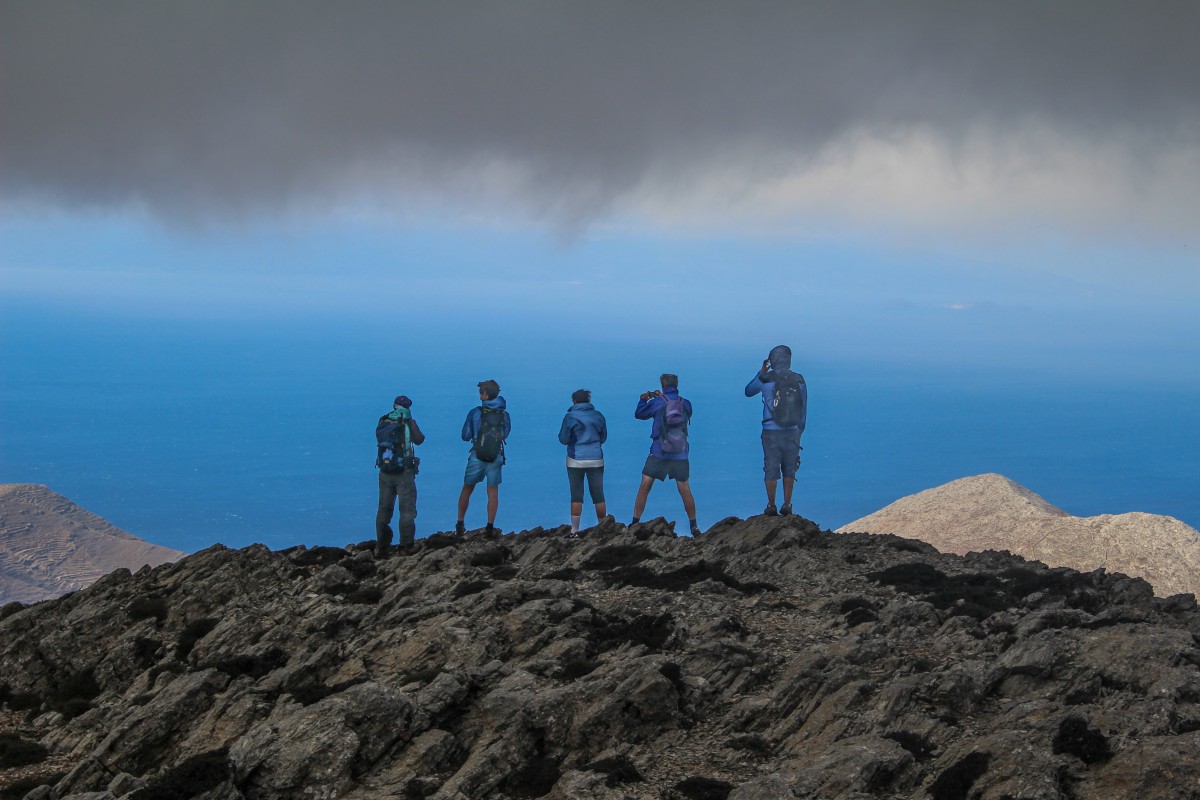 As the ties between tourism and the cuisine of a region are drawing visitors to nations mired with a history of delectable delights, Greece with its healthy and scrumptious Mediterranean diet has much to offer guests to its regions.
Keeping up with the importance the culinary revolution in Greece, a new wave of Greek chefs has sprung up. Using premium quality ingredients with a creative imagination for fusion and blending in influences from France and Italy.
Greece has it all. Not many European nations can boast over 300 days of year-round sunshine, or islands outnumbering the days spent in one country; epicurean adventures to please the most discerning food connoisseur, a cultural treasure chest of antiquities.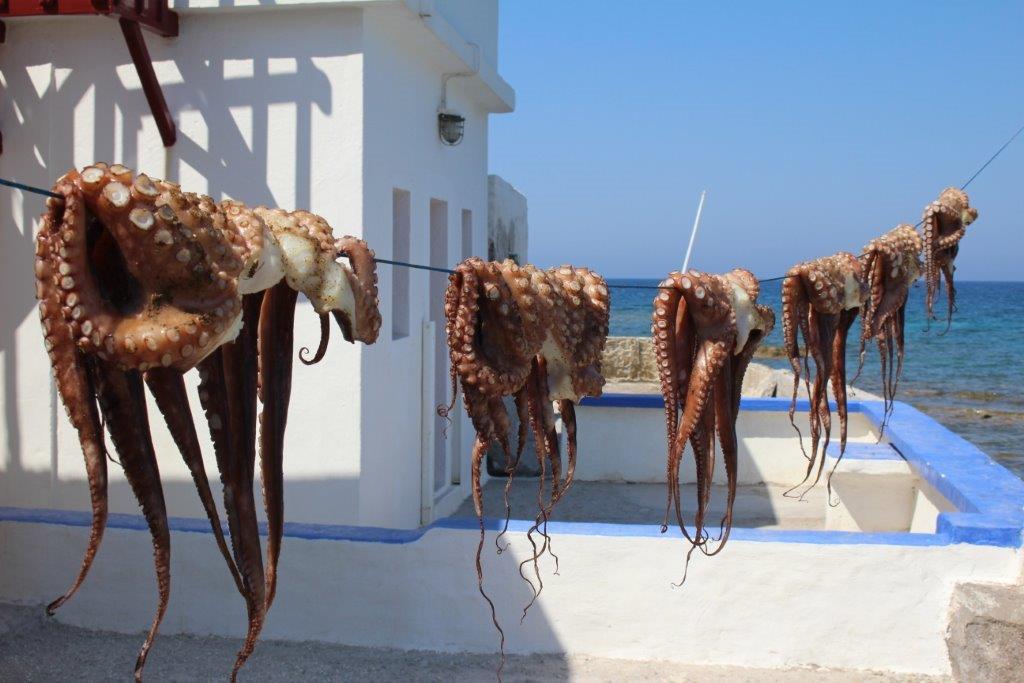 Greece is a foolproof concoction of both adventure and luxury immersions geared for any style of travel, a nation primed for year-round tourism. Whether you're a thrill seeker or a honeymooner, Greece is a destination that entices all visitors.