While the share of Americans holding a passport has increased dramatically in recent years, the numbers don't lie: a bit over one third of the U.S. population have a passport.
The State Department has never encouraged Americans to travel outside the confines of their comfort zone and many times compound matters by deeming perfectly safe areas in Mexico, Brazil, and even favorite travel destinations of Mexico, Egypt, and The Philippines at one time or another have been on the "travel with caution" list.
To this day many, Americans cannot distinguish the difference between the State Department's take on "travel warnings" versus "travel alerts." At last year's WTM London, a panel of experts mentioned Iran and Cuba as nations on the top of the traveler's radar.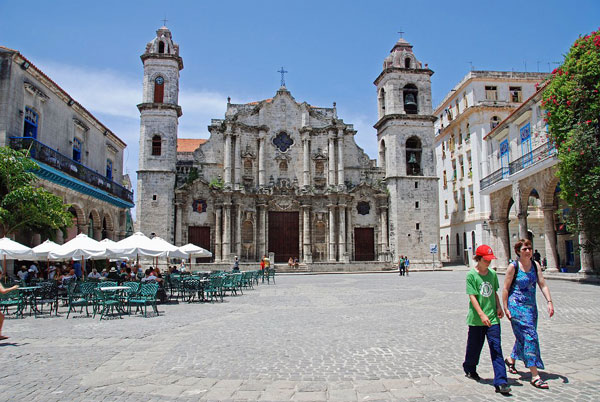 "Do not travel to Iran due to the risk of arbitrary arrest and detention of U.S. citizens," says the State Department. As for Cuba, the U.S. Department of State mentions to, "reconsider travel to Cuba due to health attacks directed at U.S. Embassy Havana employees." In an attempt to simplify traveler's fears the State Department has come out with a map showing a four-tier system to label every country in the world.
A level one ranking exists for the majority of Europe, and safe nations such as Australia, New Zealand, and Japan where travelers are reminded that while declared safe to "exercise normal precaution."
Level two nations include France, Belgium, Spain and the United Kingdom this ranking is due to past terrorist attacks. In India, Israel, Mexico, and Tanzania it is mentioned that some regions are unsafe due to high crime and the chance of terrorism still exists. Guatemala, Pakistan, Russia, Nigeria, Venezuela are in the third tier of level three nations.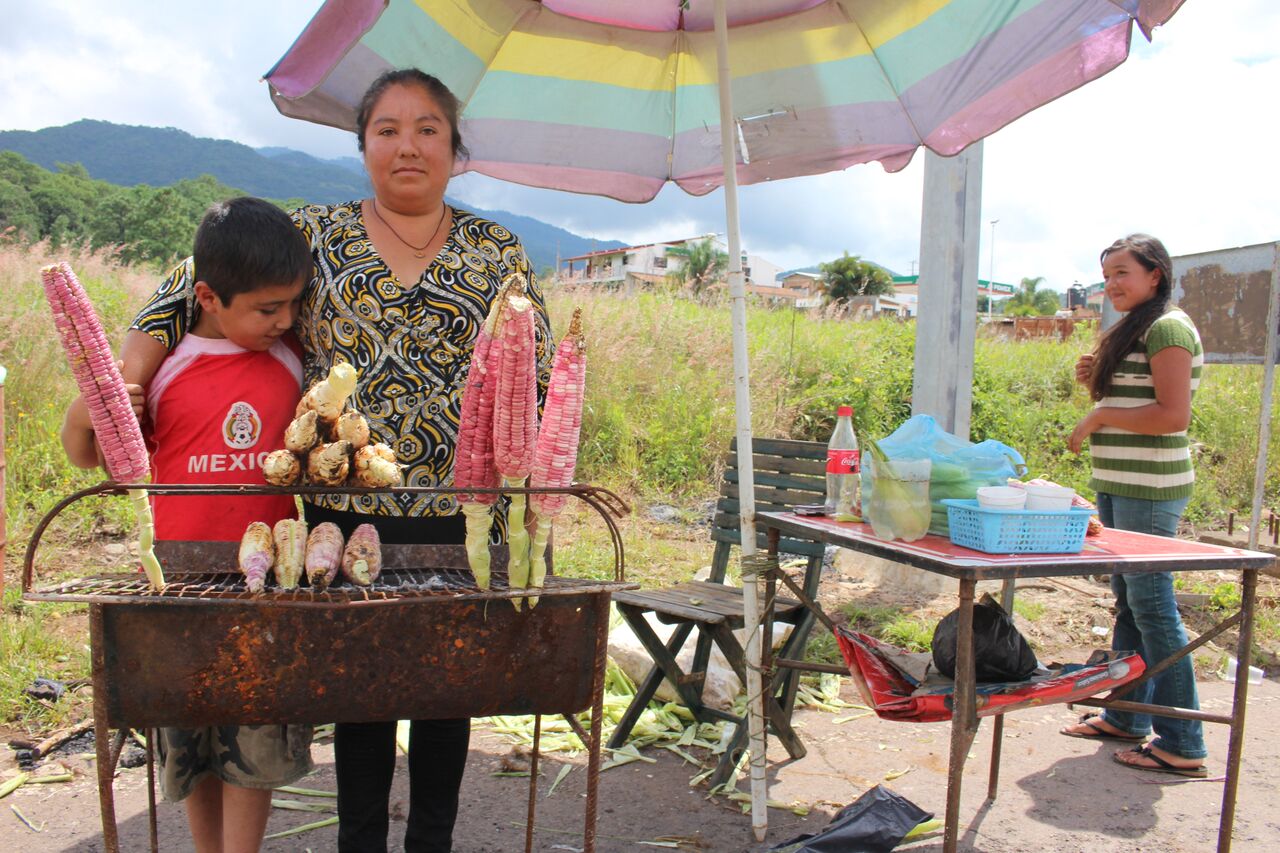 Turkey is a relatively safe destination and attracts crowds of travelers each year. Istanbul remained one of the most visited city on the planet in 2017, yet Turkey as a whole received a level three ranking. "Reconsider travel to Turkey due to terrorism and arbitrary detentions. Some areas mentioned were along the Syrian border have increased risk."
Citing crime, civil war, carjackings, shootings, ambushes, assaults, robberies and kidnappings,11 nations cracked the level four group stating "do not travel" under any circumstances. Common sense should prevail that war-torn nations or ones with unstable regimes should be avoided. Afghanistan, Iran, Iraq, Lybia, North Korea, Somalia, South Sudan, Syria, Yemen are nations that according to the State Department travelers should not visit.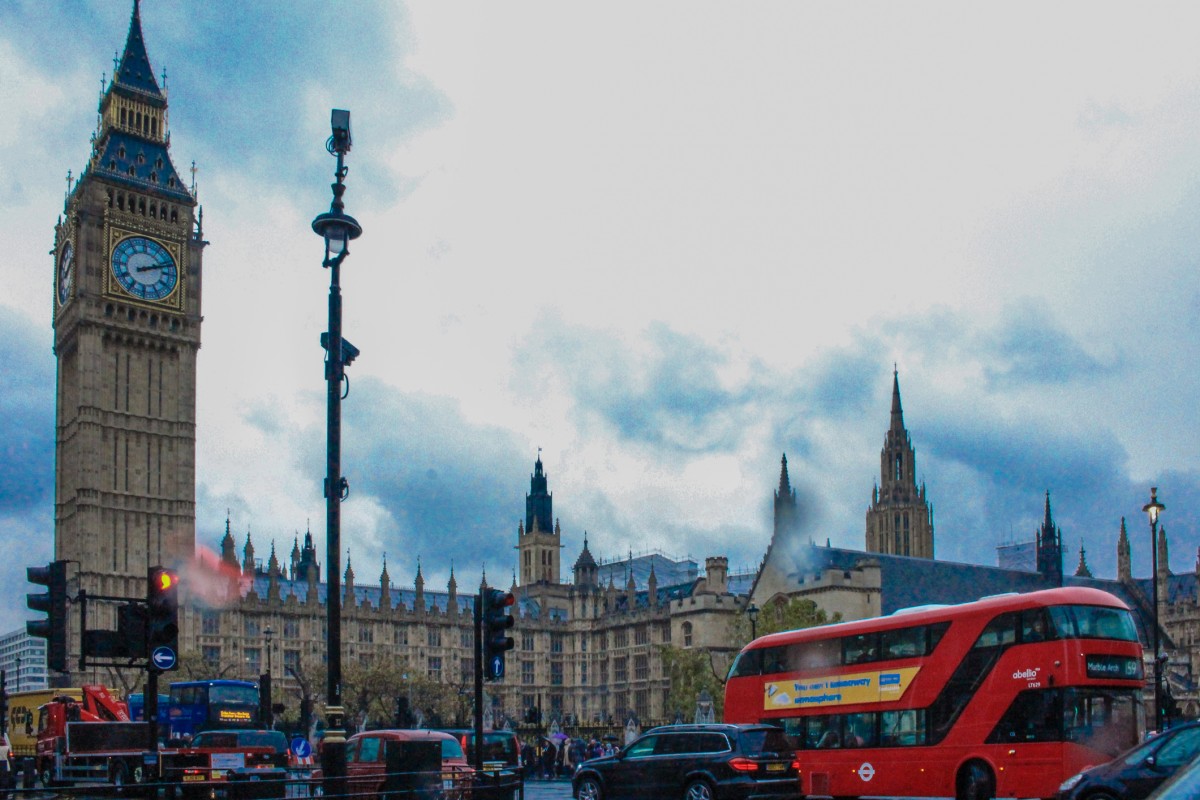 The most traveled nation by American's with a level two or higher ranking is Mexico. Overall, the Mexican Tourism Board mentioned improvement by categorizing Mexico by its 31 states. By detailing Mexico by a map, travelers can get a better grasp state by state and if commonly traveled tourist areas of Cabo San Lucas, Cancun or Puerto Vallarta propose any imminent danger.
Travel agents who reviewed the new overhaul mentioned that providing clients with a somewhat more transparent picture of safety should make their jobs their job a little easier. Travel agents are giving the new system a thumbs up. "The mobile app with its visual aid should help people better understand the safety of a destination and help them to make rational decisions if a holiday is right for them," said Roy Goldman of Democracy Travel.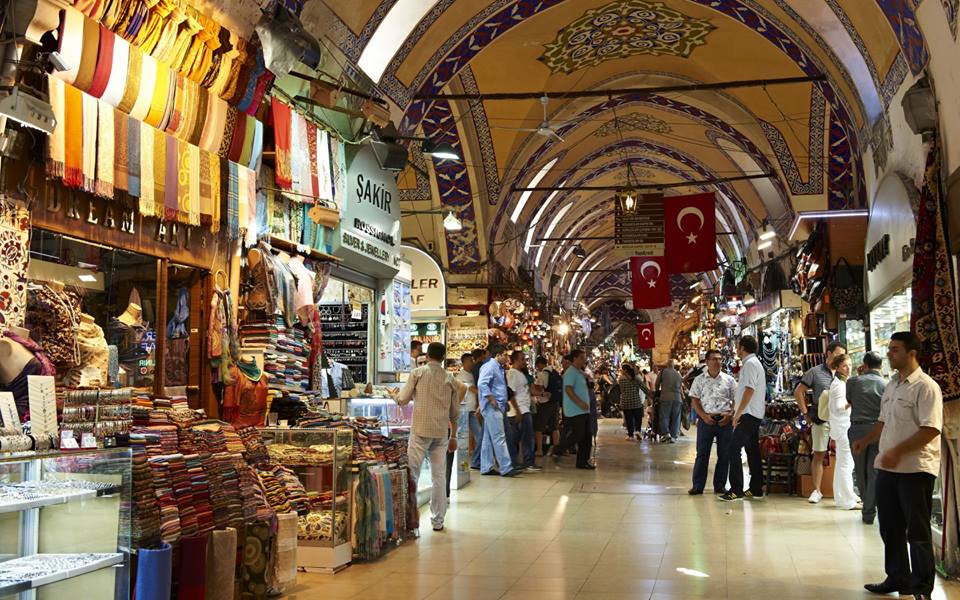 While the system remains skewed, it's a step in the right direction. The fact that travelers now delve further into a nation showcasing that perhaps only a specific region is to avoided should paint a clearer picture for making travel plans.