At the recent global travel industry trade show, World Travel Market at London's Excel Center, over 50,000 travel professionals converged upon the massive meeting hall to market, mingle and get a pulse on the current and future travel and tourism state of the union.
The year 2017 will go down as one of the travel industries time of most significant obstacles including the first year of U.S. President Donald Trump's tumultuous first year in the White House. Travel's venerability continued with bans, terrorist attacks, hurricanes, wildfires, massive flooding, and even the potential of a major war between the U.S. and North Korea.
Throughout a year of global turmoil, one message resonated loud and clear; people continued to travel in record numbers.
As cities are the destinations at the forefront of tourism optimism, growth, and innovation while attracting the most visitors, travel research firm, Euromonitor International and WTM London touched on topics involving economics, technology, and tourism growth.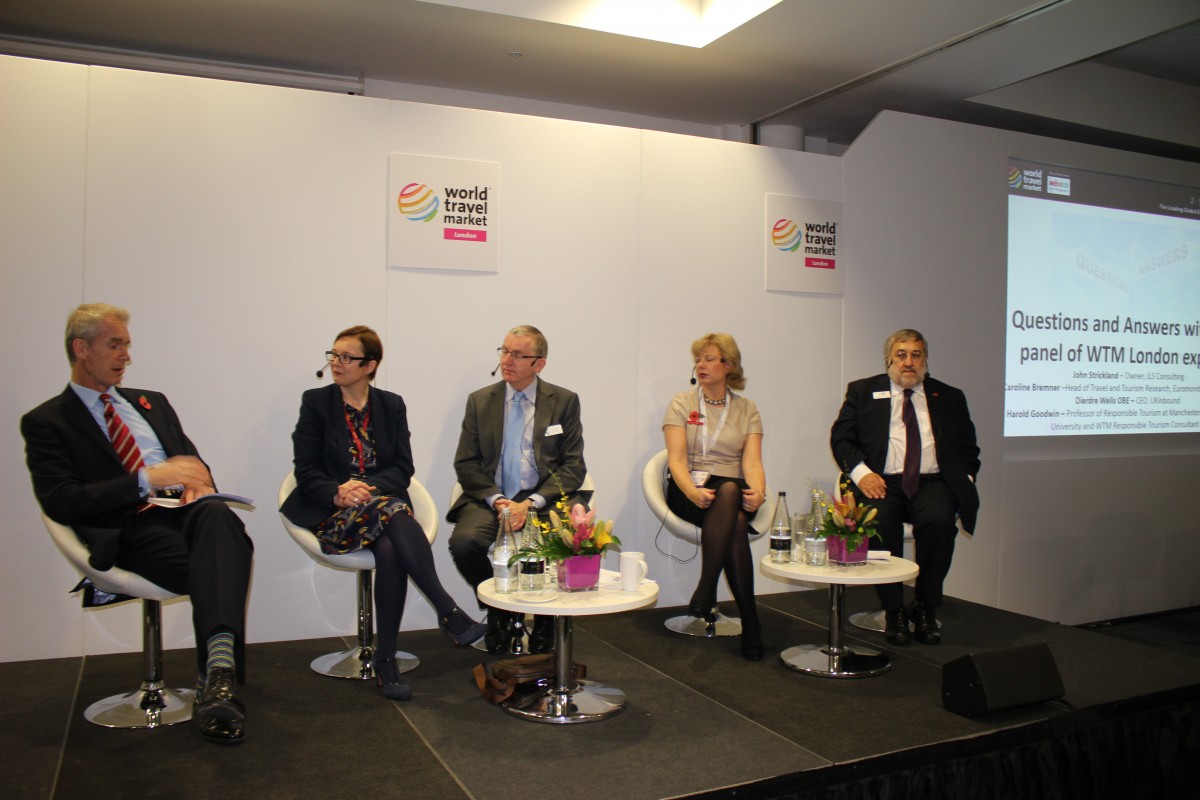 The report and rankings come from Euromonitor International's research on international arrivals of visitors staying greater than 24 hours. in a city. The 100 top cities report deals with the world's significant challenges with trends affecting major travel destinations.
Not surprising is Asia's growth continues to flourish entering 34 cities from the continent in the top 100 most visited cities.
Hong Kong attracts the most travelers in the world with nearly 27 million visitors. The top 10 rounded out with Bangkok coming in second with 21.5 million, followed by London 19.2, Singapore 16.6, Macau 15.4, Dubai 14.9, Paris 14.4, New York 12.7, Shenzhen 12.6 and Kuala Lumpur at 12.3 million arrivals.
In 2016, the top 100 cities accounted for 558 million international arrivals. A record 1.2 billion trips taken with the top 100 cities receiving 46% of all visitors.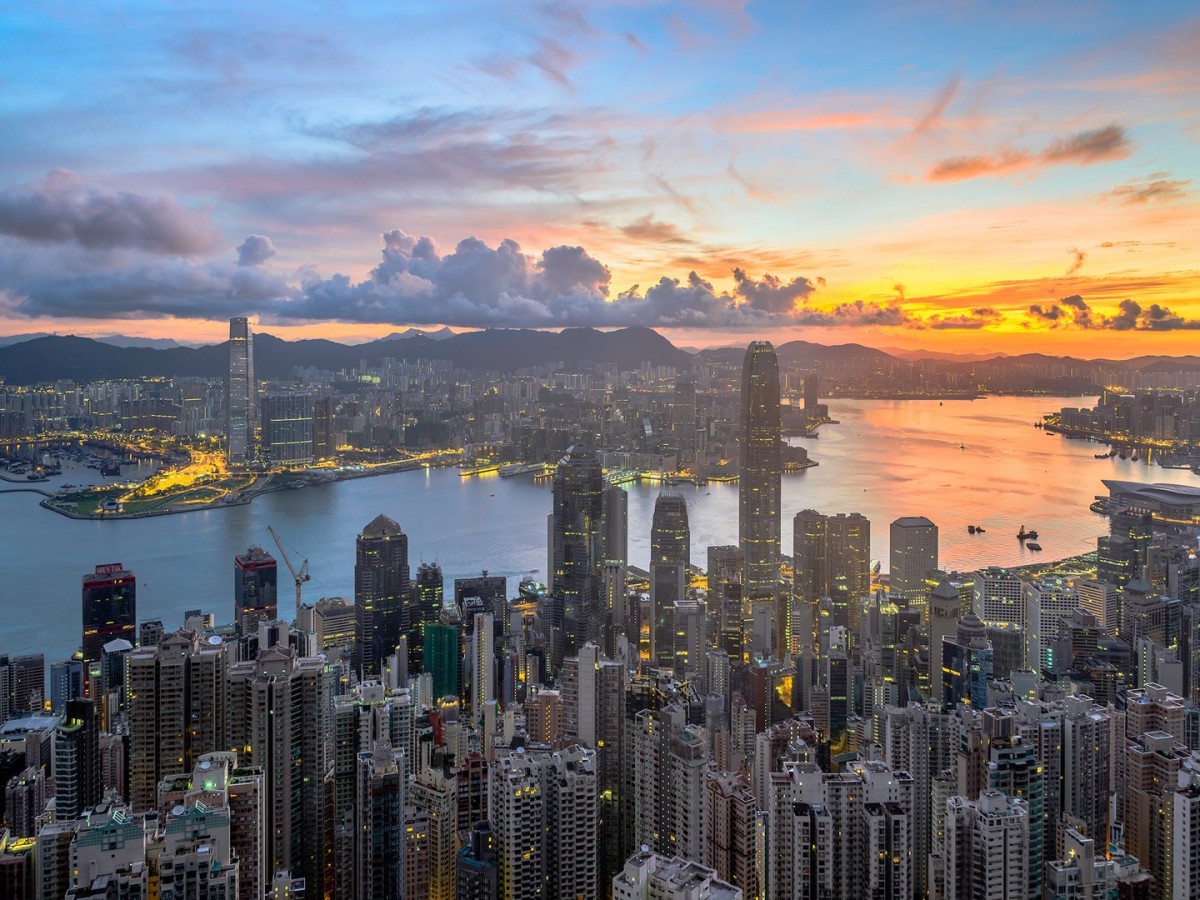 In Europe despite terrorist attacks on the continent the top 10 most visited cites consisted of London, Paris Rome, Istanbul, Prague, Barcelona, Milan, Amsterdam, Antalya, and Vienna all are reporting record arrivals in 2016.
The 2017 outlook looms positive for iconic holiday destinations with relative stability with Greece, Italy, and Spain to see a travel boom for Athens, Heraklion, Madrid, and Italy's smaller cities of Pisa, Naples, Bologna, and others.
Overcrowding continues to be a significant concern in many of the top European summer playgrounds with Barcelona, Venice, Santorini and the Cinque Terre continuing to limit the numbers of visitors arriving by ground and via cruise ships.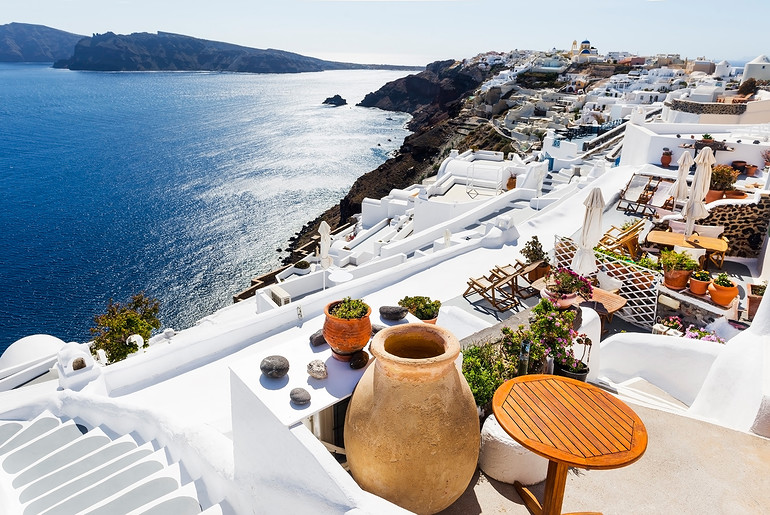 The sharing economy with Airbnb leading the way continues to fuel travelers need to live experientially. The main players Airbnb and HomeAway now account for 51% of global sales.
Brexit and the subsequent fall of the pound, have altered the travel industry in the U.K. with arrivals growing 5.2%. Visit Britain projects 40 million inbound visitors by 2020.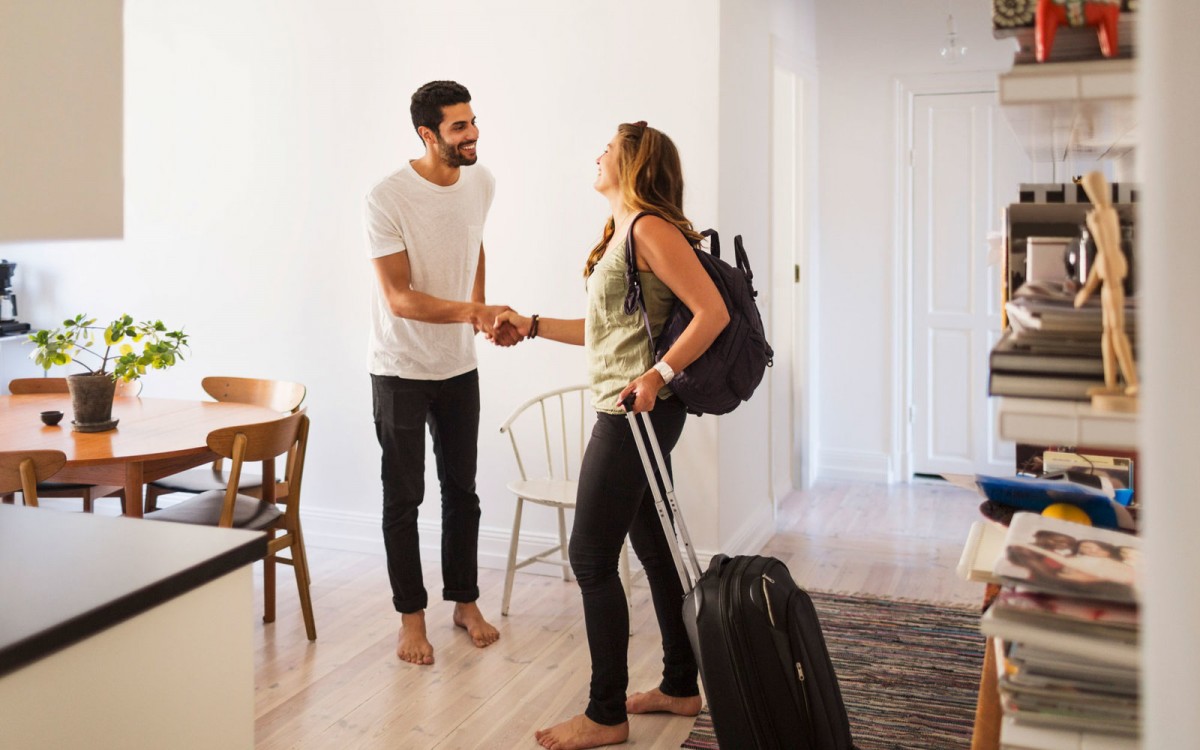 Train travel will continue to change the landscape of transportation in Europe and with better connections to and from airports connecting cities, and in many cases travel by rail will surpass air travel particularly on smaller routes.
In December 2017, Eurostar will begin service by inaugurating London to Amsterdam by high-speed rail in under four hours.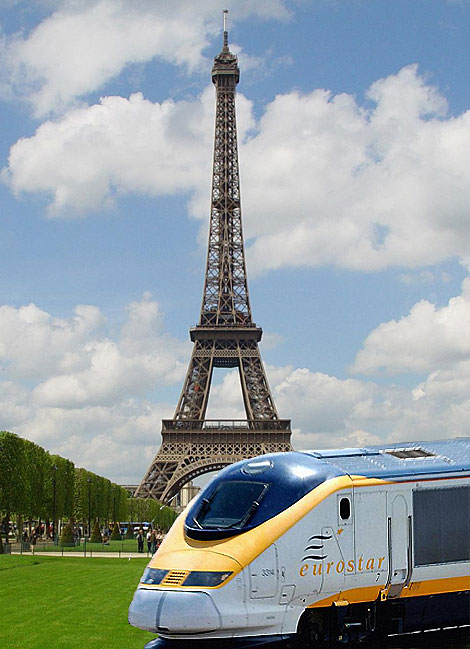 In the United States, political uncertainty and a high dollar have created a slowdown in arrivals. President Trump's attempts to close U.S. borders is an adverse effect on the travel industry.
Seven of top 100 cities located in the United States include bulletproof travelers favorites in California, San Francisco, and Los Angeles.  Both are expecting a small growth in the number of visitors in 2017. Even America's leading city, New York City with close to 13 million visitors in 2016 is expecting a minor fluctuation growth of 3.6% in 2017.
Following New York, cities with warmer year-round climates, Miami, Las Vegas, Los Angeles and Orlando are the top U.S. destinations are the traveler's radar.
While uncertainty remains in America, Cancun is expected to see an astounding 16% increase in visitors followed by Toronto, Mexico City, Vancouver and Punta Cana will be strong performers in 2017.
Brazil, a past winner in 2015 and 2016 recent hosting of the World Cup and the Olympic games, expects a drop in part due to perceptions that the Zika virus is not entirely under control.
Performance in the Middle East and Africa has significantly fluctuated due to unrest in much of the region. A former favorite nation in North Africa, Egypt is expecting a resurgence with travelers fears having waned as stability has returned.
While South Africa remains the leading nation in travel to Africa, in West Africa inbound arrivals were impacted by the long-running Ebola outbreak.
In sharp contrast to U.S. and Europe where there are increasing calls for stronger border controls, to draw more travelers from within Africa, a collective vision is in place to introduce an African Passport allowing for all African nationals to travel freely within the continent.
Dubai again leads the way with nearly 15 million visitors far outpacing the combined regions followed by Mecca, Johannesburg, and Riyadh.
Despite the perils of negativity in travel caused by acts of terrorism, natural disasters, and geopolitical strife, the travel landscape remains positive with continued and robust growth in most of the world.
The facts remain that cities are the hubs and gateways to all journeys. Exceptional destinations will always attract an influx of visitors.