Traveling off-season is an experience everyone should try at least once. While it may require more careful planning and research, traveling outside of peak months can save you money and provide a unique travel experience.  While traveling off-season almost surely means the trip will ultimately cost much less, there are reasons other than the price to travel outside of peak months that will help to ensure your appreciation of the practice.
Work with your travel advisor when considering an off-season trip. Research the best times to visit your destination. This can give you an idea of the peak tourist season and when off-season is.  Typically, the best off-season opportunities come during "shoulder season" – that period just before and just after peak season for your chosen destination. The other alternative, "low season," often comes with more inhospitable weather or many of the places you most want to see not being open.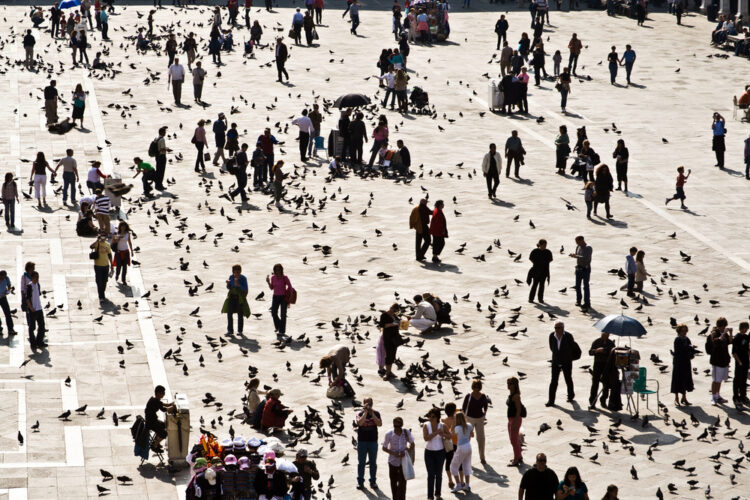 Cost Savings. One of the most significant benefits of traveling off-season is the cost savings. Flights and accommodations are often less expensive, leaving more room in your budget to explore your destination. Food costs also tend to be lower as there is less demand for dining spots. This means you can indulge in delicious cuisine without breaking the bank.
Fewer Crowds.  A big advantage of traveling off-season is that you experience fewer crowds during your trip. This means you can enjoy popular sites without having to wait in long lines or navigate through throngs of people. With fewer people around, you can take your time and explore at your own pace.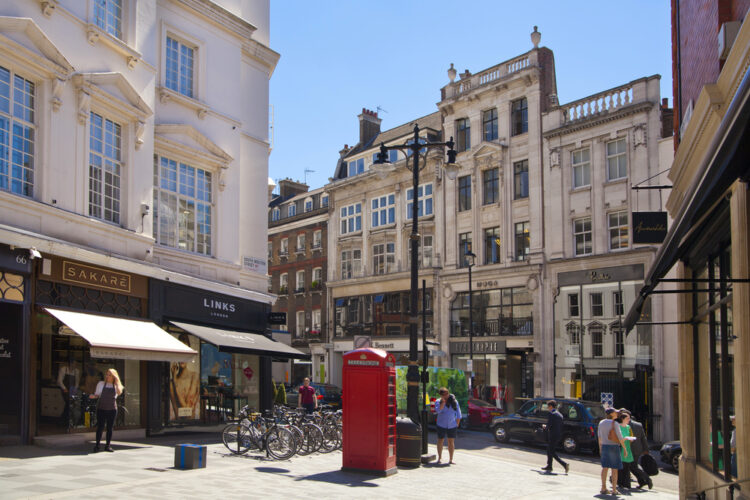 A More Attentive Local Experience. Traveling off-season also gives you the opportunity to have more meaningful interactions with locals. As there are fewer tourists around, locals may have more time to chat with you and share their tips on the best places to explore in the area. This can help you gain a deeper understanding of local culture and traditions.
Inherent Slow Travel. A benefit of traveling off-season is the opportunity to take a slower pace. Instead of rushing from one site to another, you can take the time to soak up all the unique features of your destination. You can explore different neighborhoods, try new foods, and discover local hidden gems. This also means that you can spend more time in one location without feeling like you are missing out on anything. You can enjoy the scenery, relax and take your time, and truly immerse yourself in local life. This can make your trip more fulfilling and enjoyable. Travel off-season lets you experience greater cultural immersion. With fewer tourists around, you can interact more closely with locals and get a better sense of their everyday life. You can attend local events, explore local markets and attractions, and gain a deeper understanding of the area's history and traditions.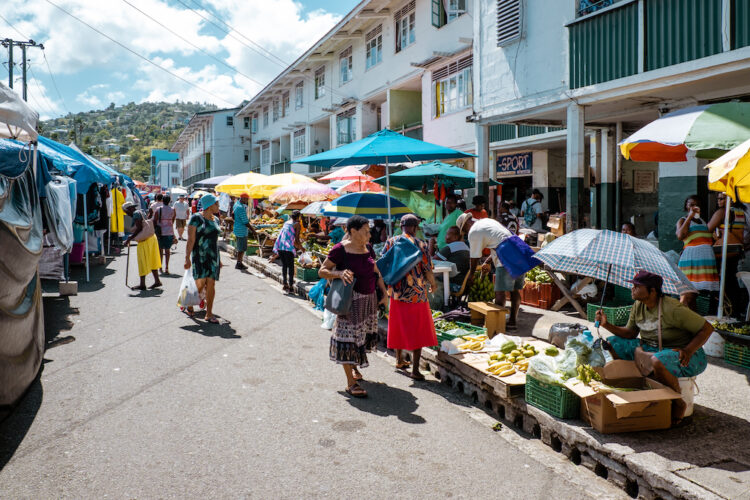 While traveling off-season can be less expensive, it's still important to book in advance to ensure you get the best deals on flights and accommodations. Waiting until the last minute can result in higher prices and less availability.  You may need to be more flexible with your travel dates.
Finally, while traveling off-season can offer some unique experiences, it can also come with its own challenges. Be prepared for the weather, limited hours at popular attractions, and perhaps fewer dining options.  However, with the cost savings, fewer crowds, and more authentic cultural experiences, you can enjoy your destination in a special way, enhancing your visit. With careful planning and an open mind, you can take advantage of all the benefits of traveling off-season.