On Sunday, October 8th, I was enjoying a sun-drenched autumn day while covering the opening of the PGA Tour FedEx Cup circuit, the Safeway Open at the magnificent Silverado Resort & Spa.
At 7 p.m. I was toasting Brendan Steele, the winner of the tournament along with Napa Mayor Jill Techel. Shortly after that; I biked to my downtown Napa home. Two hours later I smelled smoke and figured merely that nearby neighbors must be burning wood or putting out a barbeque.
I woke up Monday morning to a smoky haze in the air looking more like a scene out of 'Apocalypse Now.' The antithesis of a typical sun-drenched wine country late summer day in October. I glanced at my iPhone, and it showed that there was no service. It wasn't until I turned on the news that I discovered that heavy winds sparked 13 fires throughout Napa, Sonoma, and Mendocino counties were in the midst of towering infernos.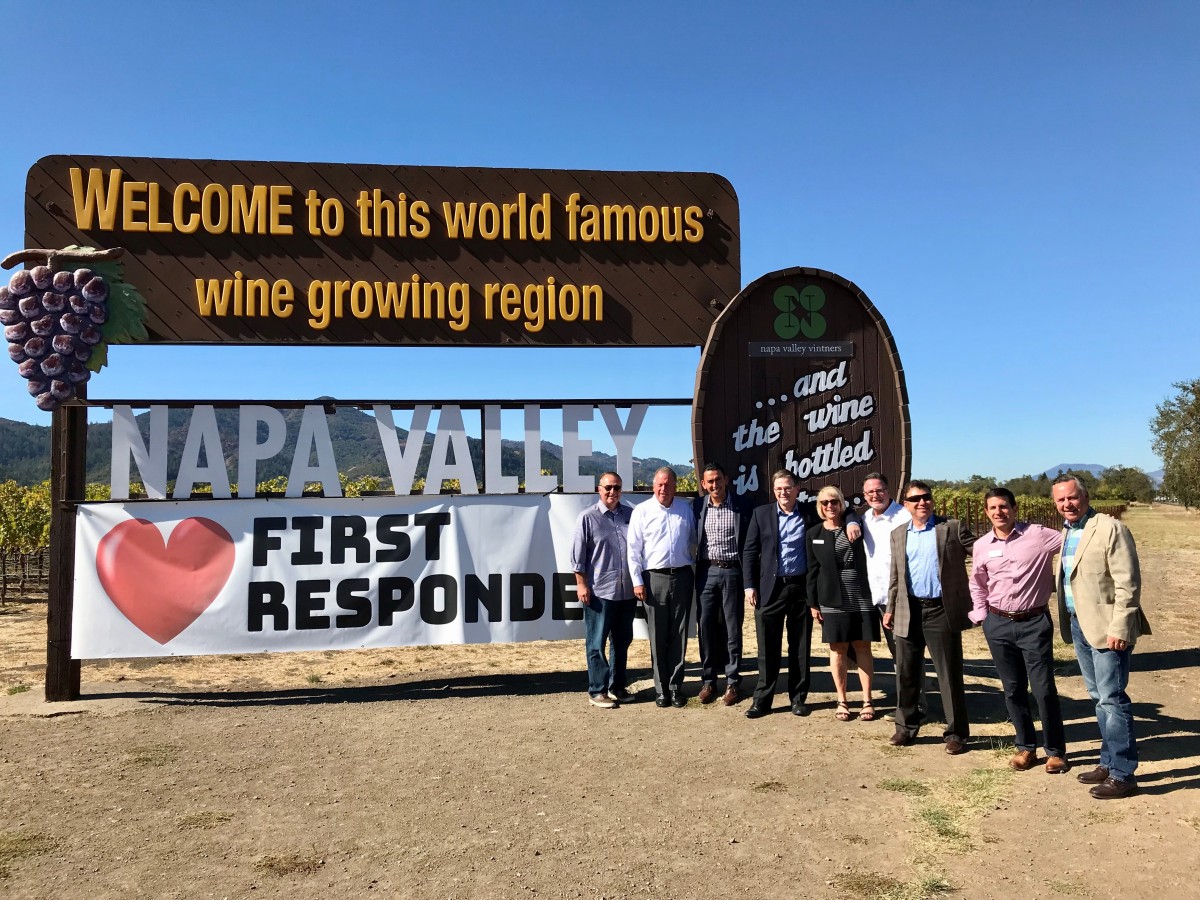 My first reaction was that of disbelief.  Just hours before I had left a picture-perfect final day of golf at the Silverado Resort where the Atlas Fire emerged. As I've mentioned to many of my European friends who are unfamiliar with Napa wine country, "What Bordeaux is to France and Tuscany is to Italy, the Napa Valley is California's equally if not more charming preeminent wine region."
The ensuing week was tumultuous and as maddening as I have experienced. Thanks to the incredible dedication of over 10,000 firefighters and other first-responder emergency service teams that converged on Northern California from as far away as Canada and Australia, the wildfires were quickly contained. Stories of destruction, loss of homes and businesses, also included tales bravery, altruism, and glimmers of hope that the valleys core interior would remain intact.
There are around 500 wineries in the Napa Valley, and vinitourism is at the forefront of employment for Napa County residents. In the United States nearly 30 million travelers, more than 20% of American leisure travelers, took a culinary trip including wine immersion activities.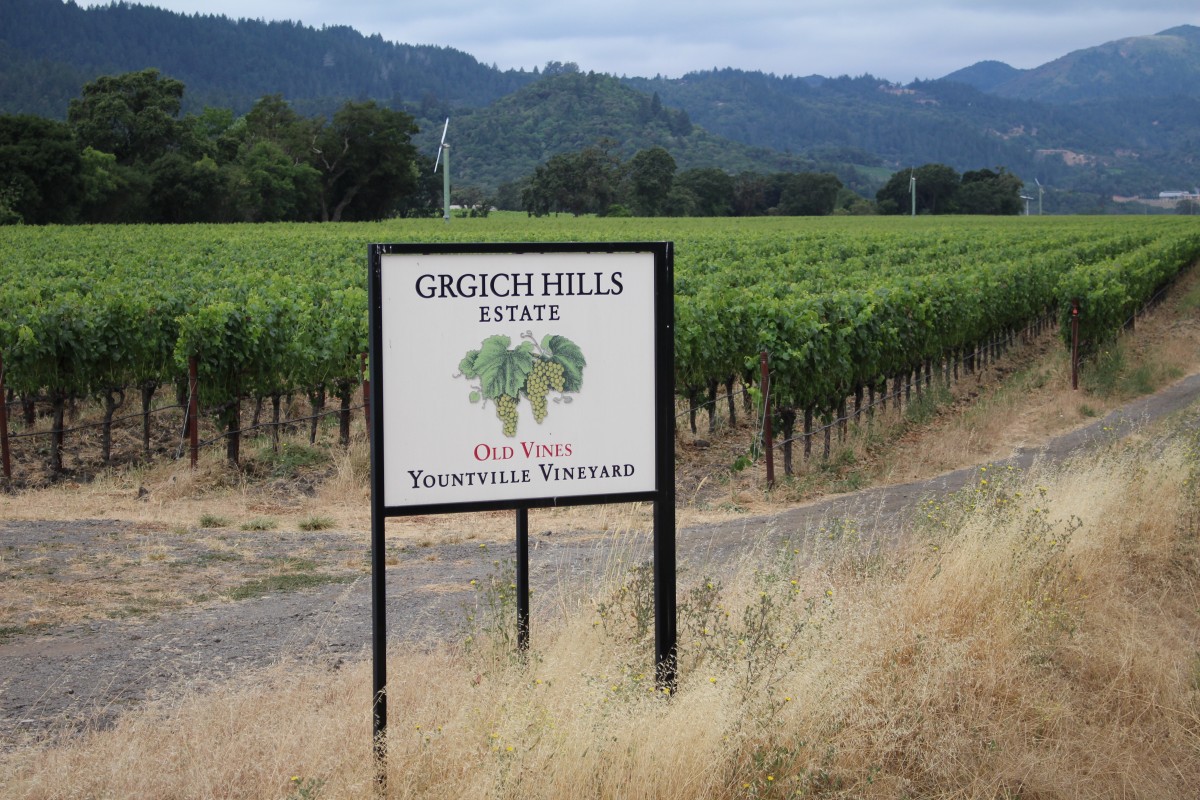 Miraculously, a small number of wineries were damaged by the wildfires. Five wineries sustained significant losses or completely burned down, and 11 others suffered partial destruction.
Just days before in the thick of blazing wildfires, it appeared unfathomable that wine country could make such a rapid comeback. While many travelers grapple with uncertainty if the Napa Valley is ready for visitors, the answer is clear, as mayor Techel of Napa states, "The city of Napa and the surrounding valley are open for business."
"It's a great time to come for a visit. The weather is still warm, and you now can walk right into our many fine restaurants without a reservation," said Yountville mayor John Dunbar.
Calistoga mayor Chris Canning, whose city evacuated on Thursday of the week-long wildfires with residents not allowed to return until Sunday mentions, "Come back, enjoy and support those affected by the fires by staying at our hotels, visiting our world-class wineries, eating at our restaurants which are all open for business."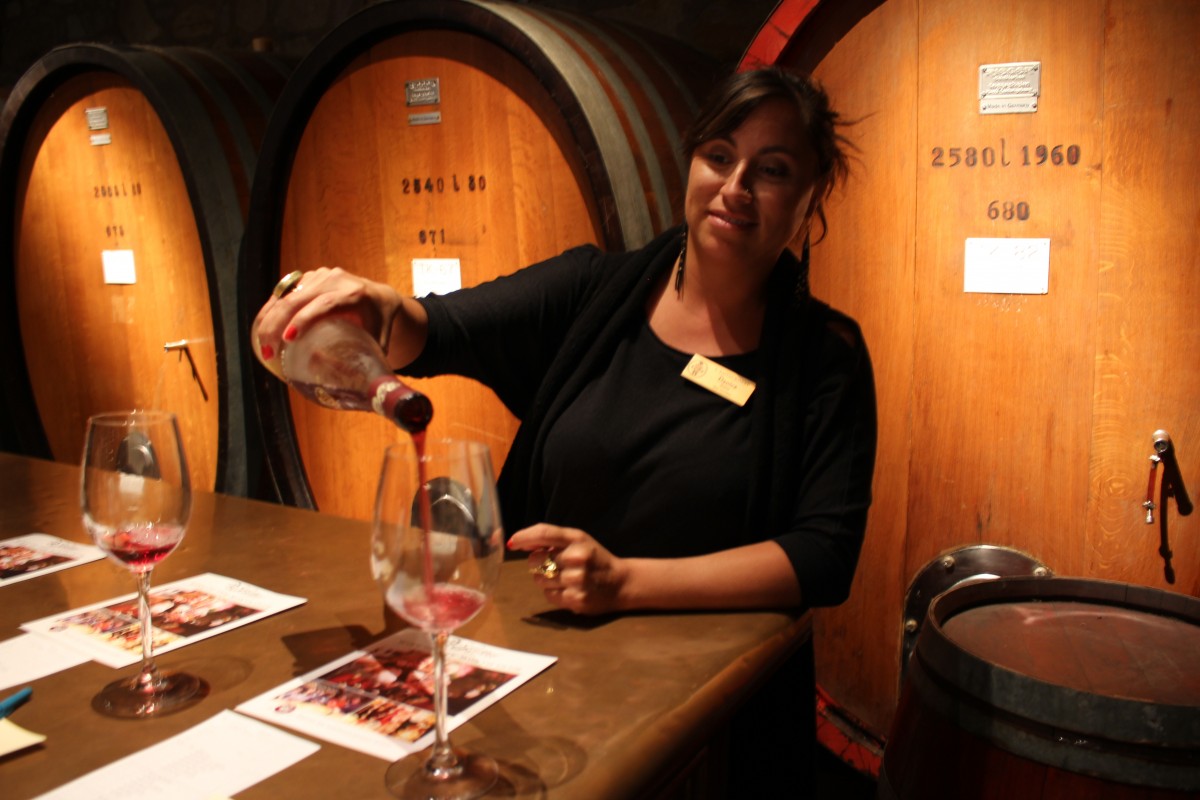 The economic impact of the wildfires in Napa County cannot be determined until well into the coming year. While it's difficult to fathom that business will be entirely back to normal, it is important to note that the Napa Valley and its charming wineries are open for tastings.
The Visit Napa Valley Welcome Center is open daily from 9 a.m. to 5 p.m. in downtown Napa to assist guests with personalized itineraries, as are the welcome centers in wine countries towns of Yountville, St. Helena, and Calistoga.
For an update on the Napa Valley wineries and the 2017 harvest, please refer to The Napa Valley Vintners website.
Want the help the Napa Valley? Visit Napa Valley!