Southeast Alaska Cruise
8 Days / 7 Nights starting at $5,135.00 per person
Alaska, Haines, Juneau, Skagway
Architectural, Arts and Culture, Birdwatching, Cruise, Historical Travel, Nature-Wildlife, Whale Watching, Wild Life

Experience the breathtaking scenery of Alaska in the sophisticated atmosphere of the region's most modern ship. On this unforgettable 8-day cruise, discover the unique ports, colorful history, and inspiring wildlife of Alaska in the most personalized way possible.
Aboard the brand new American Constellation, the only fully stabilized small ship in Alaska, enjoy the smoothest cruise available with every modern comfort and convenience. Savor breakfast on your private balcony as you admire breathtaking views of whales, eagles, and rugged shorelines. Receive complimentary guided shore excursions at every port, featuring world-class experts and entertainers who highlight the very best of the region.
Experience a once-in-a-lifetime opportunity to cruise under Tracy Arm's 1,500-foot vertical cliffs as you enjoy our famous Hot Chocolate Bar. Only we can provide this highly-personalized, unmatched level of service in Alaska.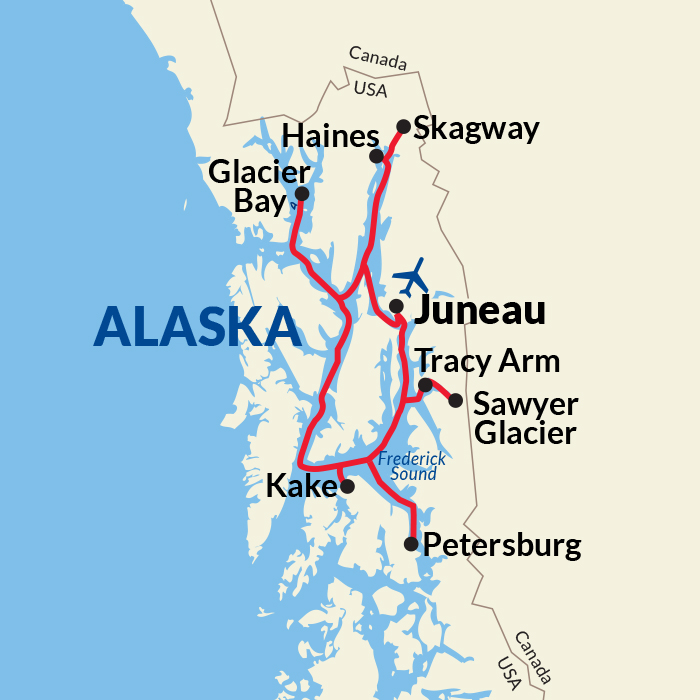 Itinerary
Pre-Cruise
Juneau, AK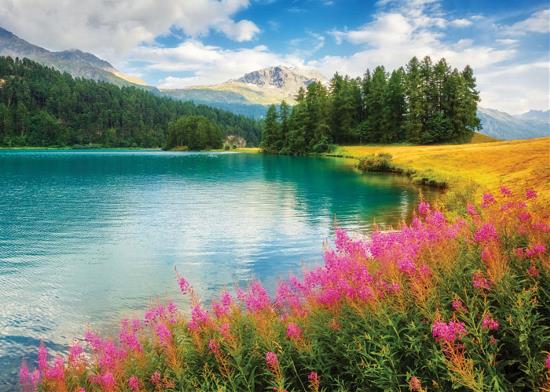 Each Southeast Alaska itinerary comes complete with a Complimentary Pre-Cruise Package, providing you with a seamless way to board the ship and explore the local area. Arrive the day before your scheduled cruise date and we will handle the rest. The package includes a premium hotel stay, a guided tour of Juneau, and transportation to the ship. All luggage will be brought directly from the hotel and placed in your stateroom aboard the ship.
*Pre-Cruise Package is not available for reservations made within 30 days of cruise date.
Day 1
Alaska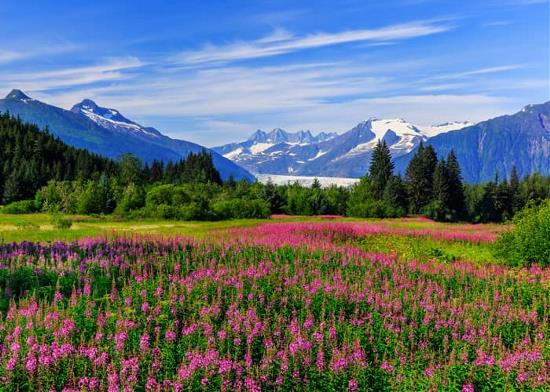 Arrive a day before your cruise begins to maximize your time exploring Juneau. The town offers unique shopping, native heritage sites, and is easy access to Mendenhall Glacier. Forested islands, quiet coves, and rugged coastal mountain ranges greet you as soon as you leave the dock.
Day 2
Skagway, AK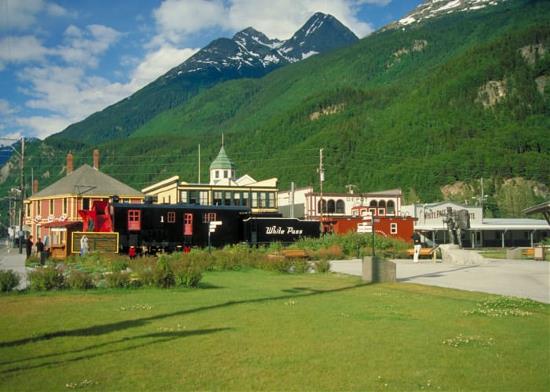 Known as the "Gateway to the Yukon," Skagway was central to the Klondike Gold Rush of 1897. The restored town is true to its past with period architecture and vintage streetcars reminiscent of the old frontier.
Day 3
Haines, AK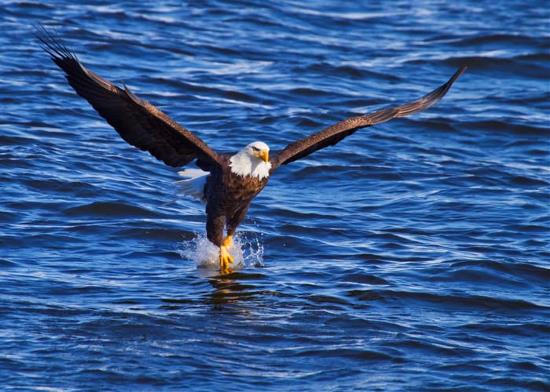 Bald eagles are among the most populous of over 260 species of birds in Chilkat Valley. Our onboard expert and a local guide will take you through the valley describing the different species along the way. Take advantage of the variety of activities available in Haines, including a guided wildlife expedition or a private kayaking tour on Chilkoot Lake.
Day 4
Glacier Bay, AK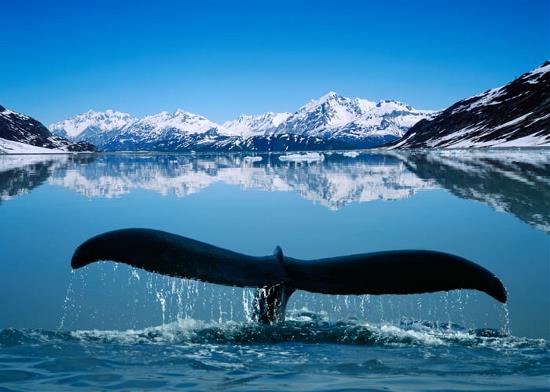 Covering 3.3 million acres of dynamic topography, Glacier Bay is the world's largest biosphere, comprised of massive glaciers, temperate rainforest, and snow-capped mountain peaks. During the day, witness the native wildlife, including seals, whales, eagles, bears, and more.
Day 5
Kake, AK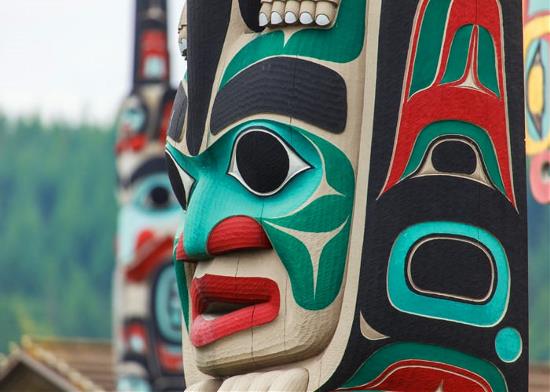 Just 38 miles northwest of Petersburg in the Inside Passage is the beachfront village of Kake. This small community, with a population of 500, is home to the Tlingit tribe, a proud people who have frequently defended their land against other tribes and early American explorers. The waters around Kake are well-known among seasoned anglers and boast a healthy population of halibut and salmon.
Day 6
Petersburg, AK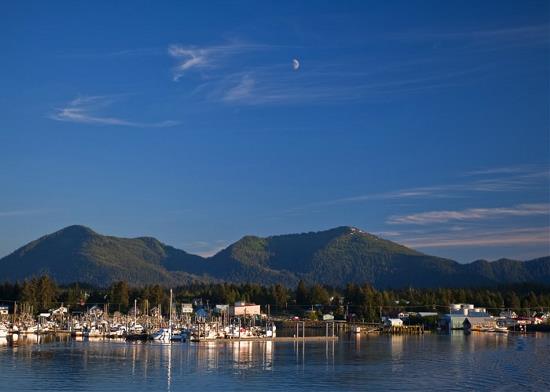 Located on Frederick Sound, Petersburg is a thriving fishing community with a strong Norwegian heritage. Enjoy the relaxed atmosphere, as you explore the charming village of this authentic Alaskan town.
Day 7
Tracy Arm, AK / Sawyer Glacier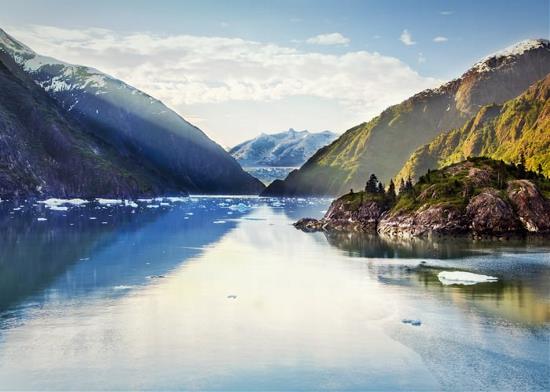 Sail under the 1,500-foot-high vertical cliffs of Tracy Arm as seals lounge on small ice floes before reaching the mile-wide South Sawyer Glacier. Hundreds of waterfalls cascade down the sides of this fjord, creating a majestic effect.
Day 8
Juneau, AK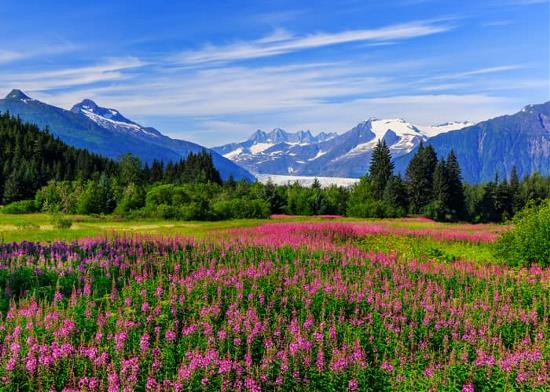 On your return to Juneau, spend some time exploring the impressive collection of museums, shops, and attractions in the heart of Alaska's capital.