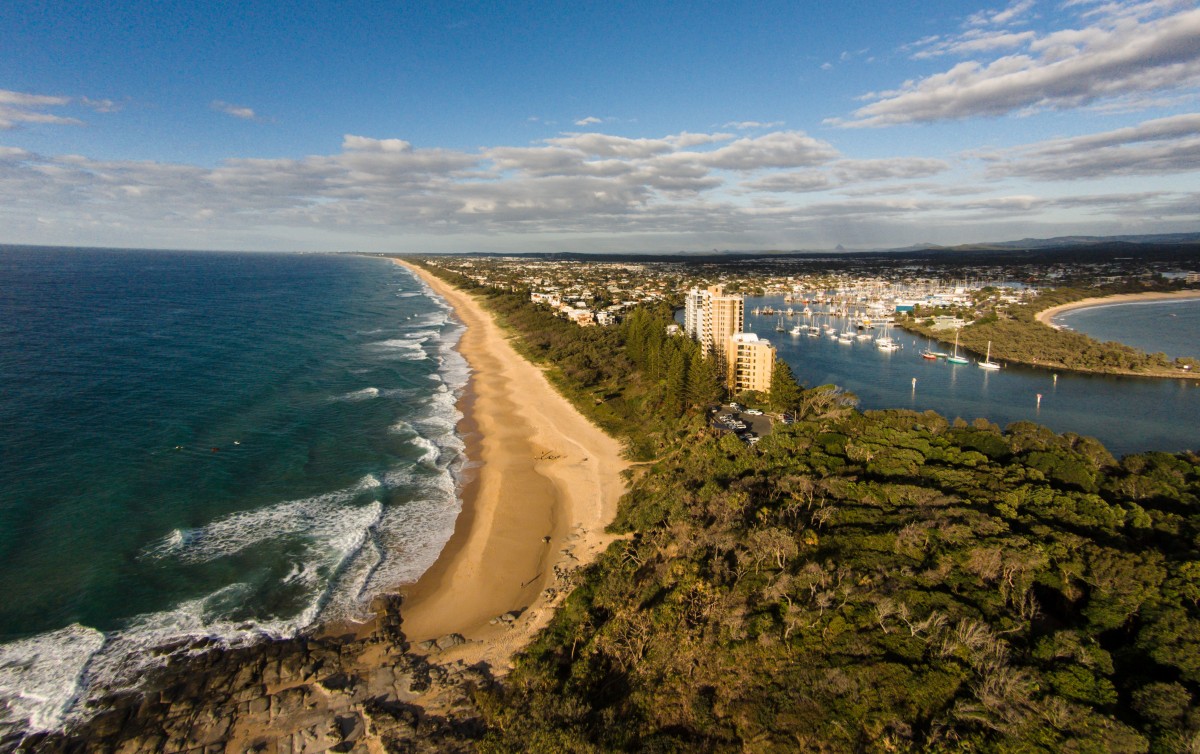 The Best Downunder Snowbird Vacation
31 Days starting at $2,999.00 per person
Australia, Brisbane, New South Wales, New Zealand, Queensland, Sydney
Arts and Culture, Beach Vacations, Nature-Wildlife, Rain Forest, Shopping, Sightseeing

This air-inclusive snowbird escape takes you to the Bay of Plenty in New Zealand or to Queensland, Australia's Sunshine State. Staying on either the Gold Coast or Sunshine Coast, enjoy a full month of relaxation, play and discovery. Or perhaps consider our most recent addition to the program – Ettalong Beach in New South Wales, just over an hour north of Sydney.
The Gold Coast is famous for its long, white sand beaches, world class shopping and nightlife, and family-friendly vibe, plus Australia's most exciting theme parks. Accommodation here is at the Outrigger Twin Towns, located in Coolangatta. You'll enjoy seclusion and privacy while enjoying the relaxed pace of this tranquil seaside town. But if you're feeling the need for some excitement, the popular shopping and entertainment precincts of Surfers Paradise and Broadbeach are just minutes away by car. You can even cross the border into New South Wales to discover the stunning Tweed River region or Byron Bay.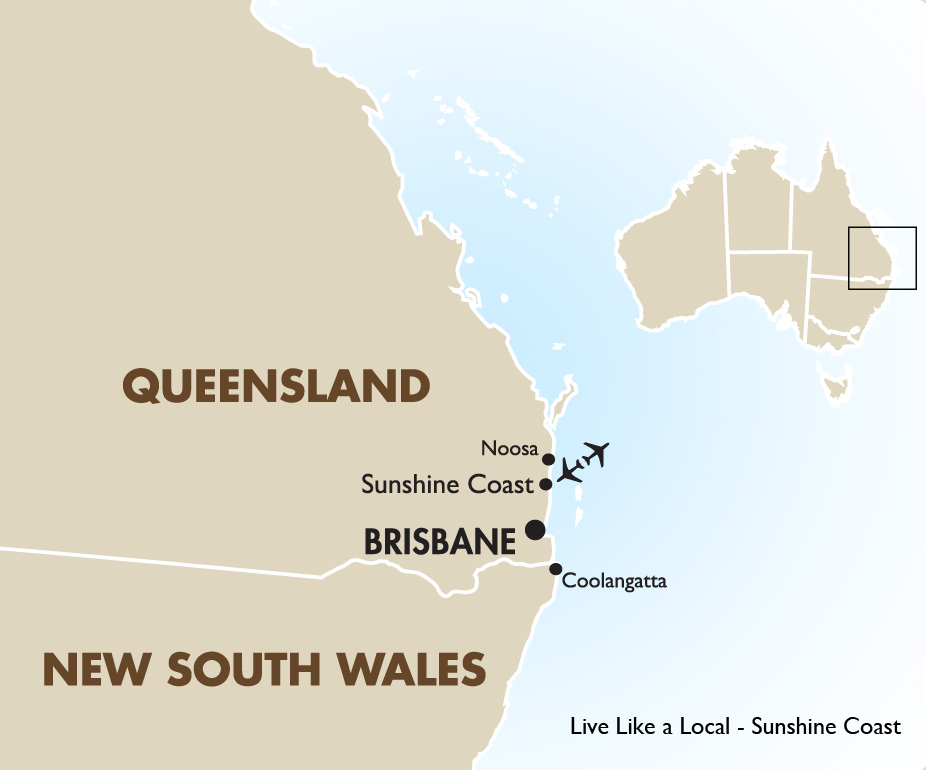 Itinerary
Day 1
Depart North America
Depart from North America on board Qantas Airways for your Australian or Air New Zealand for your New Zealand Snowbird vacation.
Day 2
Cross the International Dateline
You will lose a day, which is regained on the return journey.
Day 3
Arrive Downunder and transfer to your Snowbird accommodation.
On arrival, you will be met and transferred to your accommodation, your home for the next 28 nights. Enjoy your own fully self catering apartment with kitchen and laundry facilities and a separate bedroom. Enjoy a private balcony or patio as well. The rest of your day is at leisure.
Day 4-30
At leisure Downunder
Whatever pace or possibilities you want from a holiday destination, you will find them on Australia's Gold Coast. Enjoy the warmth and sunshine of a subtropical climate, relax on endless golden beaches or explore the untouched beauty of ancient rainforests.
The Southern Gold Coast is a region of contrasts that has been popular among Australian holiday-makers for almost 100 years. There are oceanfront apartments with breathtaking views, modern shopping precincts and quality restaurants plus major sporting clubs.
Alternatively, you may choose to Snowbird on the Sunshine Coast.
The Sunshine Coast is a many-flavoured region of beautiful beaches, shining waterways and restful mountains. It gives you room to breathe; its natural beauty is still largely unspoilt and carefully protected; and it offers you an unsurpassed choice of attractions and activities (or non-activities if you've a mind to just laze around). All this and some of the best dining, wining and shopping in Australia; the perfect place for a perfect long stay!
And if you have chosen New Zealand, you will be enjoying one of New Zealand's most popular holiday destinations and a thriving port city, the Bay continues to offer its bounty of beaches, culture and lifestyle to visitors from near and far.
And lastly, if you have chosen Ettalong Beach as your Snowbird escape enjoy the seaside village, close by National Parks and all that this lovely region offers.
Day 31
Depart Downunder
You will be transferred to the airport for your onward flight via QANTAS Airways to North America.
If you have time, why not consider a Fijian stopover on your way home? Ask us for more details.
Includes
Round trip airfare from North America including all taxes with QANTAS Airways (from the USA to Australia) or Air New Zealand (from Canada to Australia and from both Canada and Australia New Zealand)
Accommodation for 28 nights in your choice of the Bay of Plenty, Gold Coast, Sunshine Coast, or Ettalong Beach (North of Sydney)
Round trip airport transfers
Comprehensive travel insurance that includes coverage for pre-existing medical conditions when paid at time of booking