Travelhoppers will find you a top travel specialist!
Have some unfulfilled travel ambitions? Travelhoppers matches travelers of all types with top tier tour operators and travel professionals: Traveling with a specialist means traveling your way.
group
Work with a highly trained destination specialist for your trip.
transfer_within_a_station
Communicate with like-minded travelers who share your Life List.
language
See the world in a fashion customized to your wants and needs.
Customized travel experiences, planned with, and for, you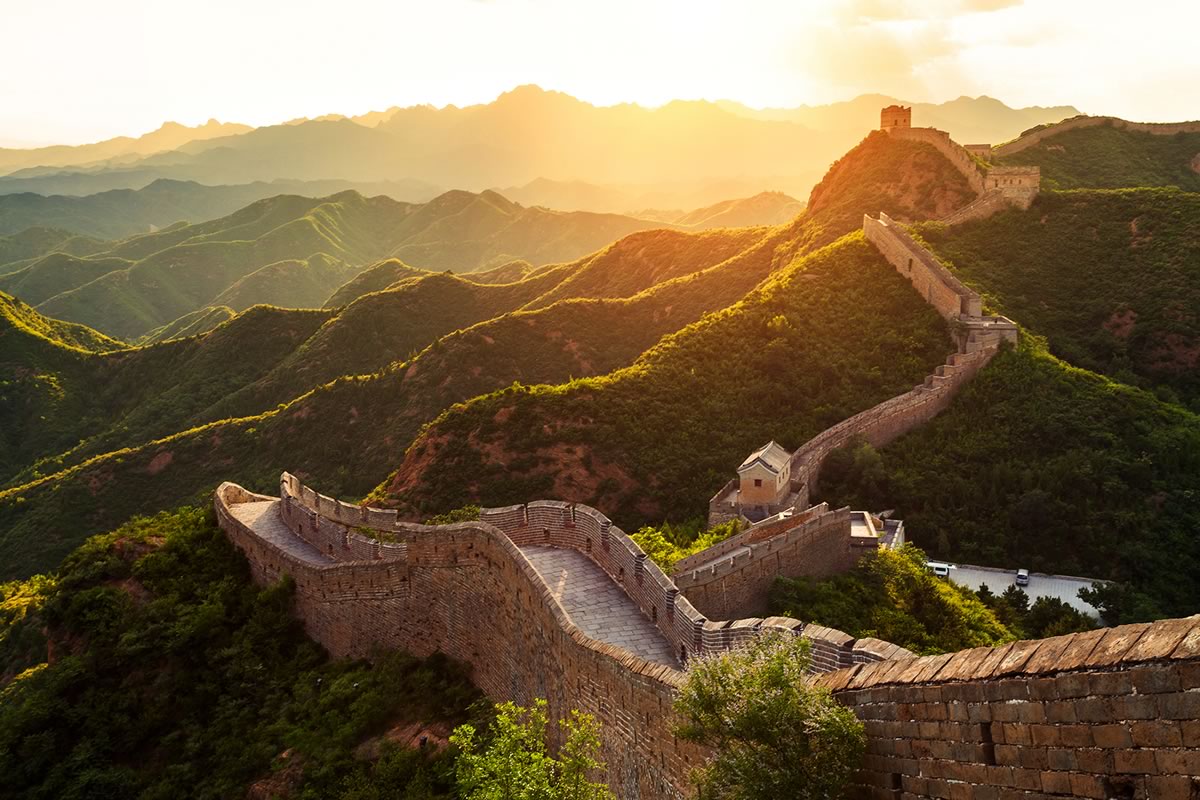 Hoppin' all over the world!
We want Travelhoppers to be your place to research travel, share your Life List with others, to work with top notch travel specialists. Here, you will find like-minded people who can assist you with your research and planning. We will introduce you to an expert travel consultant who can make your travel the trip of a lifetime. Join in, and help us create a community of travelers looking to expand their experiences!
Hoppin' all over the world!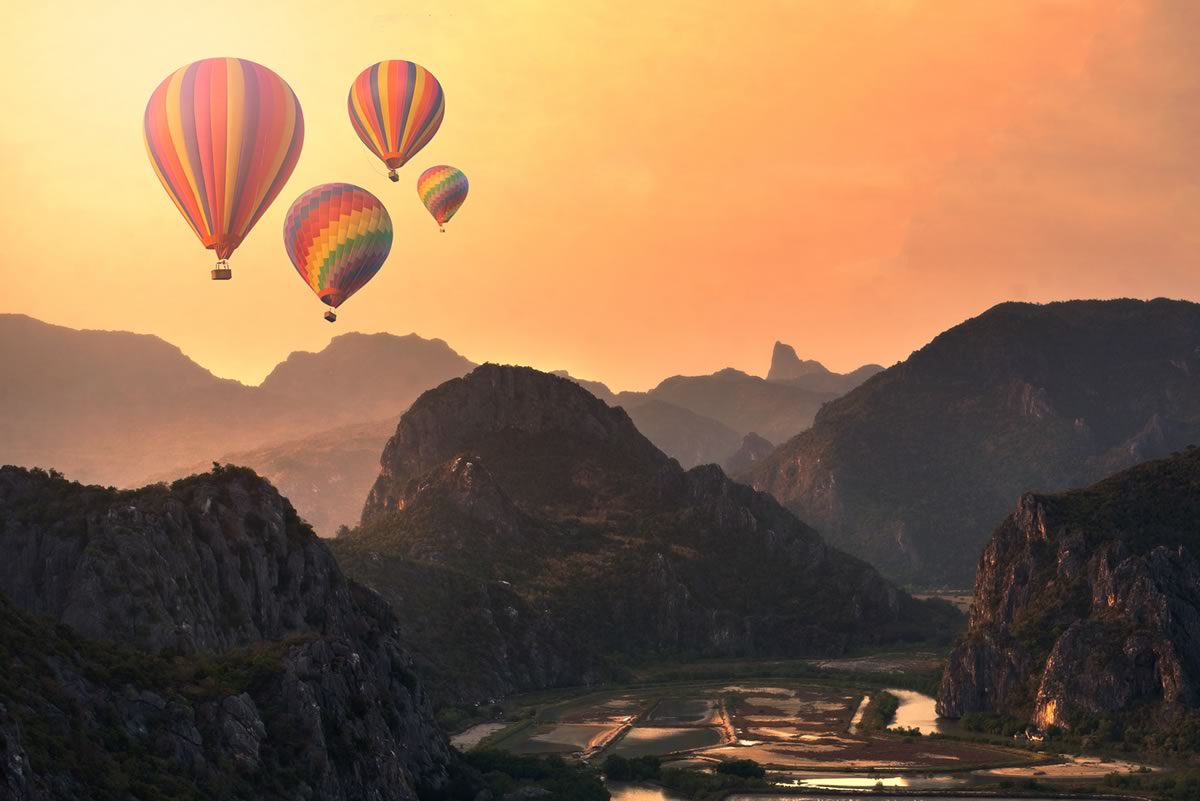 Read about what's Hoppin'
Travelhoppers seeks to inspire a community of travelers that respects the road, respects the people we visit, and those with whom we travel.