The secret to a perfect trip is much like the first rule of Fight Club:  There is no perfect trip.  There is no recipe for success, no combination of details that will guarantee you a good time, no amount of scheduling and booking that will make your time from touch-down to take-off completely carefree.
The beautiful thing about travel is its unpredictability, the glorious way you can plan out an entire day—an entire trip even—and have it crumble in an instant when your flight gets canceled, your taxi breaks down on the way to catch the bus out of town, or you meet a new friend who invents a whole new itinerary.  Your ability to roll with it all is what matters.
Because of this, I'm not going to tell you what a great time I had in Cairo, or Istanbul, or Damascus, or Berlin, and have you take notes to replicate the trip.  It won't work.  It would be really boring if it did.
I will, however, tell you some general rules that I think make an experience abroad successful, no matter what happens—keeping in mind that you're unlikely to find me at a Marriot, on a tour bus, or doing anything that has "all-inclusive" in the title.  That's not how I travel.  If you like to see the world that way, I probably don't have a lot to offer you.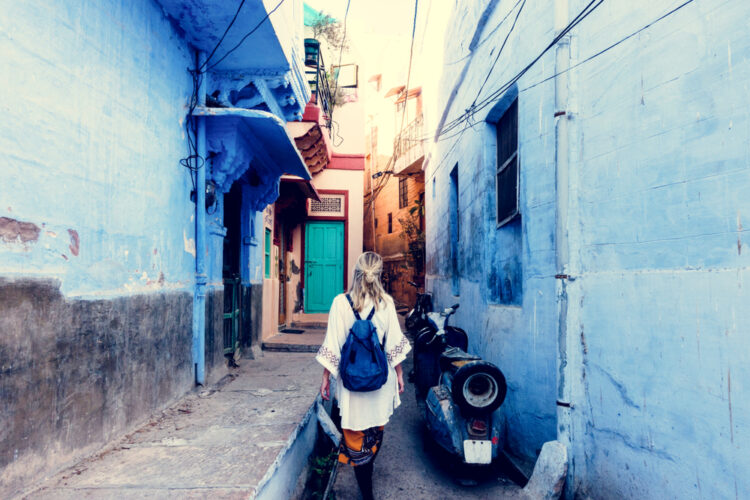 •    Do your research.
This may seem obvious, but you'd be surprised how many people skip this step.  Buy a guidebook—and actually page through it.  Learn a few words of the language.  Yes, English is spoken in many parts of the world, but being able to say hello, please, and thank you to those you meet in their language will significantly improve your interactions.  Finally, read a few recent news articles about the country.  Learn some history.  Know what's going on and what people will be talking about when you get there.
•    Abandon your guidebook.
No, this isn't a contradiction.  Buy a guidebook, but don't depend on it.  If you must bring it on your trip, leave it in your room.   Read it before you go, write down a few key excursions, places, etc, and then forget about it.  Nothing's worse than a traveler who misses the whole trip because he or she is too busy reading about someone else's.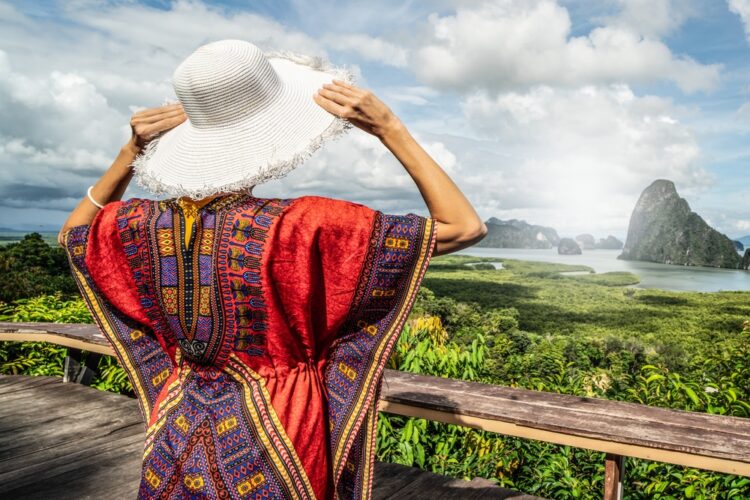 •    Avoid major hotel chains.
I know it may seem comforting to fall into the open arms of the Hilton, but you're not only wasting your money, you're just asking to get caught in every tourist trap strategically placed nearby.  Again, it requires some research, but find a high-rated hostel in the heart of the city, or a locally owned hotel.    Plus, you'll be able to cook your own meals (and save even more), and often your neighbors and landlord will be incredibly helpful resources during your stay.  (The owner of an apartment I stayed at in Istanbul actually had us over to his house for a home-cooked meal, and took the time to introduce us to all the nearby business owners in the neighborhood).
•    Embrace the unfamiliar and uncomfortable.
You're in a new country.  Things are different.  You might not have hot water.  You may not know how to use the toilet.  You won't always know what you're eating.  You will, at some point, be lost, tired, and unable to communicate.  Take a deep breath…and love it.  Being thrown out of your normal routine allows you to re-learn the world.
•    Interact.
This is where those three words you learned before your trip will come in handy—but even if you don't feel like trying your hand at a new language, make sure you acknowledge the local people of the place you're visiting.  Smile. Laugh. Be curious and ask questions (even in English).  Remember that they've essentially opened their home to you, and they'll be your best teachers for you to better understand where you are.  The most memorable trips I've ever been on were those where I found myself under the guidance of a local person or two, none of whom I knew before I landed.  This will also significantly improve your view of humanity at large.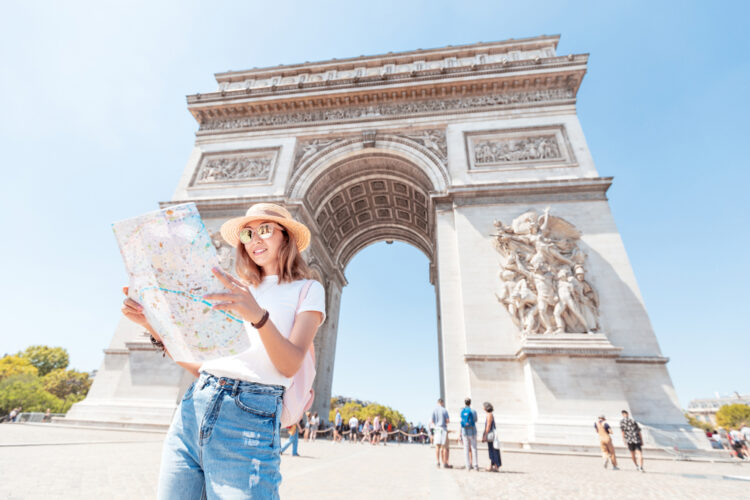 • Leave your last two days completely unplanned.
No, really.  Get all the attractions, museums, and national monuments out of the way in the first few days.  That's fine.  Use that time to meet people, get local advice, and find the places not listed in your guidebook.  Then take those last two days to make your trip completely yours, whatever that might mean.  Do something you never thought you would do before you left home.  Let those new friends you've inevitably made show you a good time.  Or simply wander the city, appreciating the fact that it no longer feels as foreign as it did when you first arrived.
Most importantly, though, remember that you will never live this same trip again.  No one ever will.  The place will change, the people will change, you will change.  So from the moment you land to the moment you take off to return home, embrace each day as an experience.  Then later on, when you're talking about your perfect trip to Fill-in-the-Blank and someone asks how you did it, you can simply respond, "It was perfect because I allowed it to be."