Marie Catherine Laveau was a powerful figure in New Orleans during the 19th century. She was known as the Voodoo Queen of New Orleans and is still remembered today for her spiritual abilities, her healing powers, and her mystical legacy. Born in 1801, Marie Laveau lived through a time of great change in New Orleans, including the Civil War and Reconstruction. She played a significant role in the city's history, and her influence is still felt today.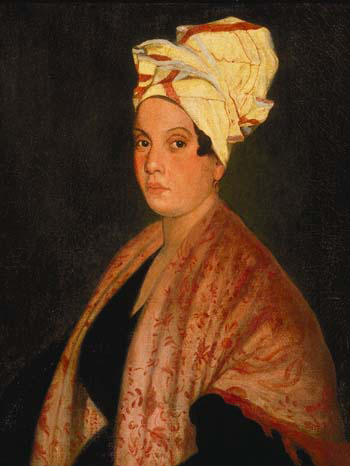 Marie Laveau was born into a free family of color in New Orleans in 1801. Her father was a white planter, and her mother was of African and Native American descent. Marie grew up in a multicultural household, and she was exposed to the rich cultural traditions of New Orleans. She was baptized Catholic and attended Mass regularly throughout her life, but she also practiced voodoo and became a prominent voodoo priestess.
Marie Laveau lived in a time when New Orleans was a thriving port city with a diverse population. The city was a melting pot of African, European, Caribbean, and Native American cultures and home to a large community of free people of color. Marie Laveau was part of this community and became a leader and advocate for its members. She used her spiritual powers to help people in need, including those who were sick, poor, or oppressed.
Marie Laveau was known for her beauty, charisma, and intelligence. She was also known for her mystical abilities, which included divination, healing, and spellcasting. She would often conduct ceremonies in the streets of New Orleans, attracting large crowds eager to witness her power. She became a legend in her own time, and people spoke of her with awe and reverence.
Marie Laveau's influence extended beyond the spiritual realm. She was also a political force in New Orleans. She used her connections and reputation to help people in need and advocate for the rights of free people of color. She was a shrewd businesswoman, and she owned several properties in the city. She also used her powers to help her friends and allies in the city's political establishment.
There are many stories and legends about Marie Laveau's life, but some of the most interesting incidents involve her use of magic. One legend tells of a wealthy man who wanted to win the affection of a woman who was out of his league. He approached Marie Laveau for help, and she gave him a charm to wear that would make him irresistible to the woman. The man wore the charm and soon won the woman's heart. He was so grateful to Marie Laveau that he gave her a large sum of money, which she used to help people in need.
Another legend involves Marie Laveau's ability to heal the sick. It is said that she once cured a man of a serious illness by placing her hands on his forehead and chanting a voodoo spell. The man's illness disappeared, and he was restored to full health. Marie Laveau was known to have a gift for healing, and people would come to her from all over New Orleans to seek her help.
Marie Laveau died in 1881, but her legacy lives on. She is remembered today as a powerful spiritual leader and a trailblazer for people of color in New Orleans. Her tomb in St. Louis Cemetery No. 1 is one of the most visited tourist attractions in the city. Visitors leave offerings and tokens at her tomb, hoping to gain her favor and receive her blessings.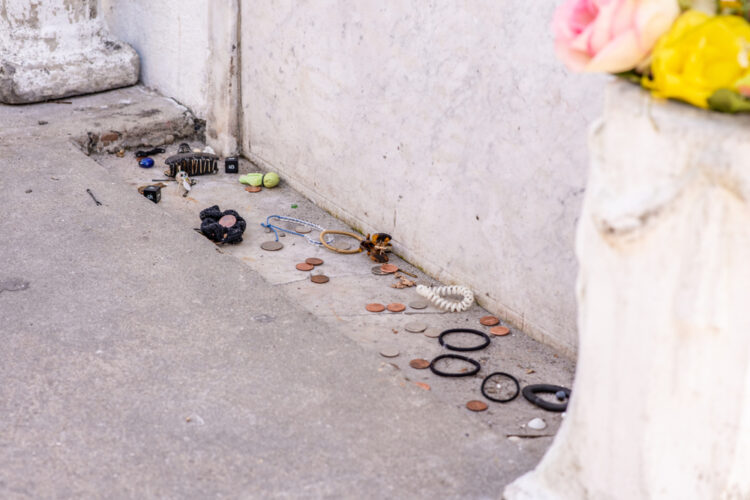 Why should we be interested in Marie Laveau's life? For one, she was a remarkable woman who defied the social and cultural norms of her time. She was a successful businesswoman, a spiritual leader, and a political force in a city undergoing significant change. Her life and legacy offer a glimpse into the vibrant and diverse cultural landscape of 19th-century New Orleans. At a time when people of color faced immense challenges and discrimination, Marie Laveau used her talents and abilities to help others and fight for the rights of her community.
Marie Laveau's story is one of mysticism and magic, which continues to captivate people today. Her spiritual practices, which combined elements of Catholicism and West African religions, offer a unique perspective on the history of religion and spirituality in America.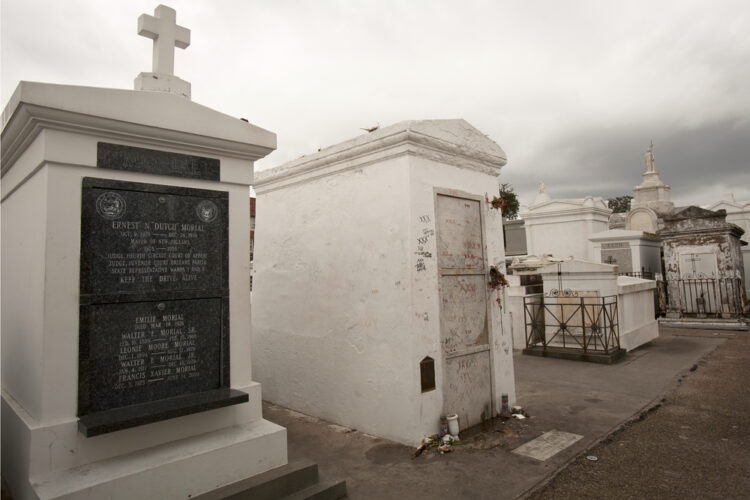 Marie Laveau's influence can still be felt in New Orleans today. Her legacy is intertwined with the city's cultural traditions, and she remains a beloved figure in the community. Her tomb is a testament to the enduring power of her legend and the impact she had on the city she called home.