The myths and legends of Scotland are fitting of the storyteller culture it is. The tales call forth the natural surroundings of foggy coasts and cliffs. With more than 790 islands along its coast and hills as far as the eye can see, Scotland has plenty of true wilderness to explore. Its cities are reminiscent of the middle ages that coexist with the growing modern world. Add hospitable and down-to-earth people – you have an amazing destination for the traveler all around.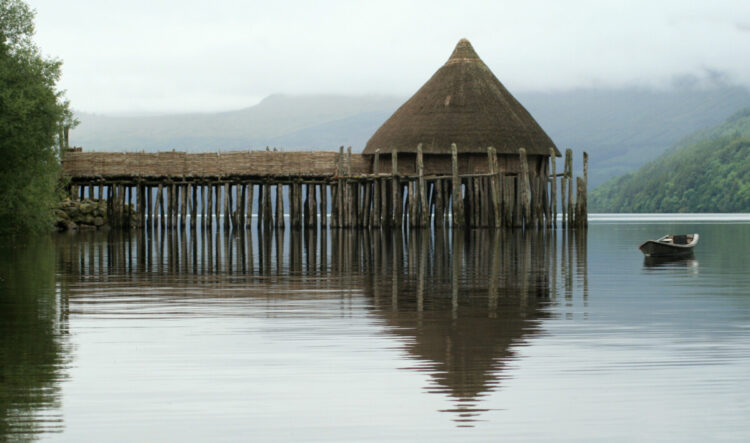 The traveler will find a shining example of Scotland's spirit in Edinburgh. This city has been recognized as the capital of Scotland since the 15th century. It sits on rocky hills that overlook the sea, with an Old Town that is as picturesque as it gets. Medieval turrets and pointed spires accentuate the skyline, while the olden character of the streets begs for attention. Then there's Edinburgh Castle, a fortification sitting atop the tallest hill in the city, to explore. And, as it hosts some of the world's most recognizable art festivals, there is definitely a creative undercurrent running through the city. From wandering to late-night revelry, to catch a taste of Scotland – Edinburgh will be a joy for the traveler.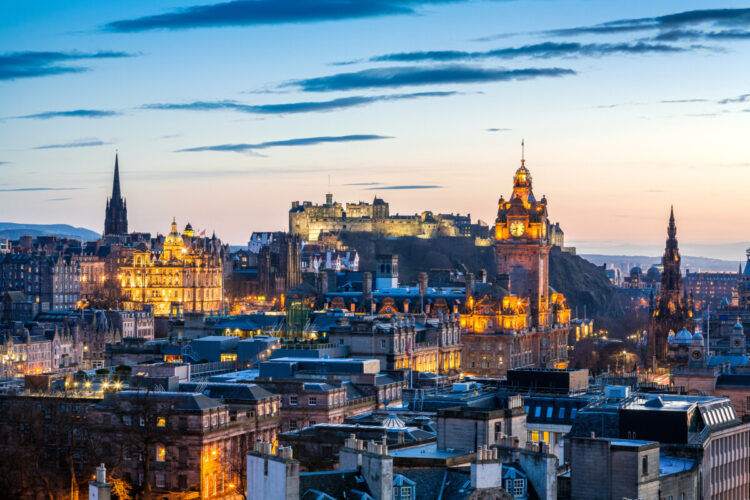 However, there are many spots around outside of Edinburgh to woo the traveler. Doune Castle, near Edinburgh, lies in the village of Doune since the 13th century. It was an important fortification in the Scottish Wars of Independence and was the shooting location for the movie Monty Python and the Holy Grail and the show Outlander. Nearby Lilinthgow Palace, in Lilinthgow, is a great stop to view the birthplace of Mary Queen of Scots. Further north is Pitlochry, a popular place to walk the rolling hills. On the road there though, the traveler will roll through Sma' Glen – a beautiful and narrow valley that follows along the River Almond.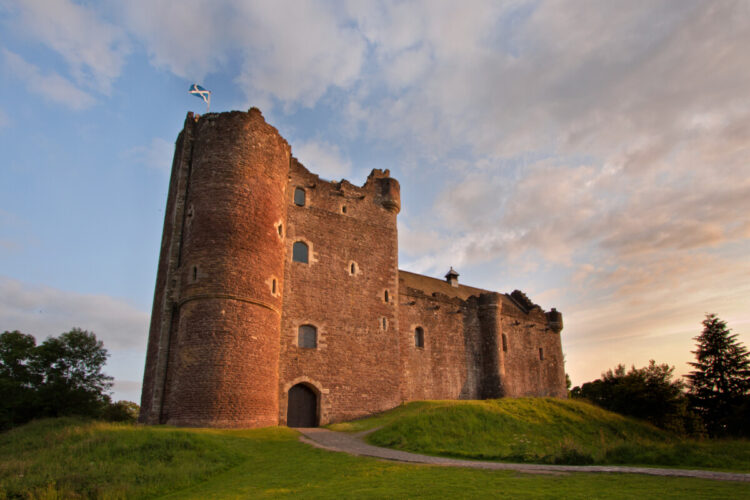 For learning about Scottish history, including pre-history, the Scottish Crannog Centre is the way to go. Including a museum and a fully replicated crannog with demonstrations of ancient crafts and technologies. The village of Luss is on the west coast. Luss is known for its small allure and views off the west coast of Scotland. It features picturesque cottages and a church that performs many weddings a year. Also along the west coast is Troon, a small town with beaches and also a view of the western waters. Just off the west coast is the Isle of Arran. The traveler will find magnificent mountain scenery, quaint villages, and, of course, whiskey distilleries to knock back a few.