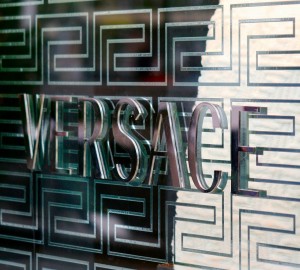 Zone 1 — Did you now that seven out of ten diamonds come from Antwerp, the world's largest diamond centre for more than 700 years? Diamonds from numerous mines all over the world are skilfully cut and polished, praised and appraised, bought and sold in Antwerp. Antwerp and diamond are two categories that have been closely related for over 500 years, yet the world's largest diamond centre covers less than one square kilometre.
Opposite Central Station is Antwerp's 'China Town' which holds a variety of specialised stores selling Chinese, Thai and other exotic foods and products. This is also the location of the indoor Criée market; all with various specialty stalls selling edible produce. The fresh food market is just a step away from the nearby shopping district.
Antwerp fizzes in fashion and the effect reaches far beyond her borders. Belgian designers have a solid international reputation with designs being sold around the world and pictures in today's most authoritative fashion magazines.
Antwerp unmistakably has positioned itself as a unique fashion city. It has become one of the most important European trendsetters in the fashion world. Belgian designers that have scored internationally have artistic roots in Antwerp. The highpoint of the Antwerp fashion season is the yearly fashion show of the Antwerp Academy of Arts, which draws 6,000 visitors.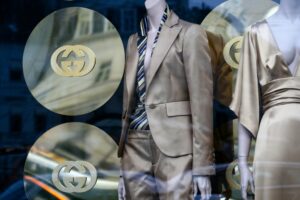 The side exit of Central Station leads to De Keyserlei; a boulevard shared with a mixture of pleasant terraces, exclusive jewellers, shoe stores, boutiques, interior design stores and international fashion design labels – which are broken into 'zones'.
Zone 2 – Regal 18th and 19th century buildings along the pedestrianised boulevard of the Meir house branches of large European clothing chains. Adjacent to this shopping street is Jezusstraat, with a cornucopia of tea rooms and coffee shops .
Zone 3 – With its typical pubs, cafes and restaurants, the historic city centre is a busy city centre. The Grote Markt itself is the tourist attraction par excellence with its imposing monuments.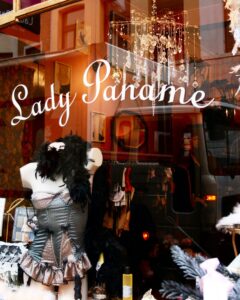 Hoogstaat shopping street leads to Kloosterstraat which is a must see for lovers of bric-a-brac, old paintings, antiques and accessories for home ranging from Art Deco to the Sixties.
Zone 4 – The Wilde Zee neighbourhood consists of five chic shopping streets – Korte Gasthuisstraat, Lombardenvst, Wiegstraat, Groendalstraat and Schrijnwrkerstraat.
Three diamond city must sees:
Diamond Museum, Koningin Astridplein (next door to Zoo). www.diamantmuseum.be
Free guided visits to the diamond showroom of DiamondLand at 11 a.m daily, Appelmansstraat 33a (Central Station). www.diamondland.be
Guided tour of traditional guided factory at Krochmal & Lieber, Lange Herentalsestraat 29. www.krochmal-lieber.com