So Many Marvelous Mini-Adventures!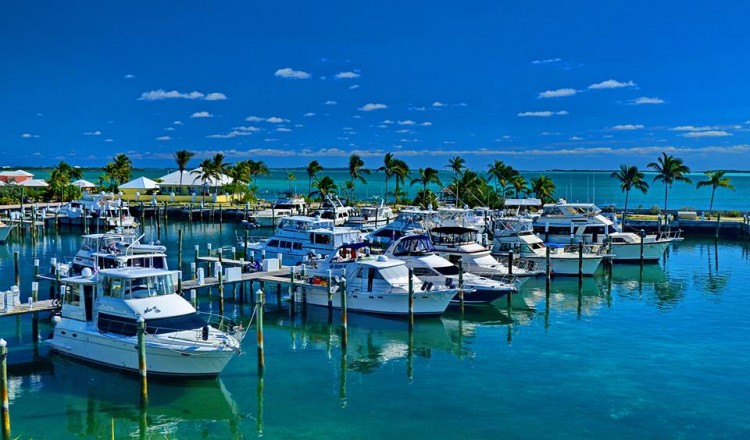 Truth be told, I did not know that the Abaco Islands were part of the Bahamas called "Out-Islands" nor did I know that the Bahamas are not considered part of the Caribbean, but are a separate region with some 700 islands in the archipelago ( some inhabited and some not) and none of them in the Caribbean Sea! But I had heard that the Abacos – a 120-mile–long chain that covers 650 square miles- are considered to be the boating capital of the world. Though that might sound like a somewhat inflated claim to fame, it could be a valid one as this region is definitely a sailor's paradise. There are so many maritime outposts within easy reach of one other there that island hopping is indeed the national pastime.  And better yet, you don't even need your own boat to explore them by sea!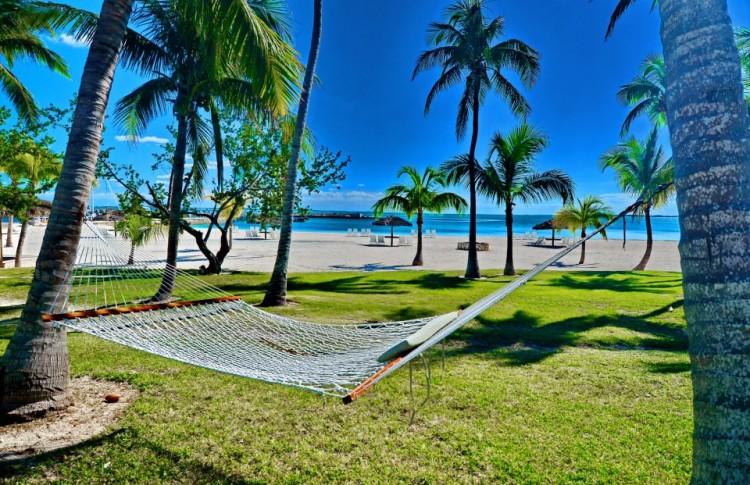 Abaco Beach Resort and Boat Harbour Marina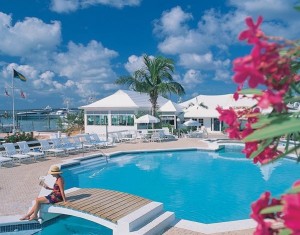 A short but sweet flight from Ft. Lauderdale, West Palm Beach or Orlando via Silver Airways (the absolute best small regional carrier I have ever flown) will get you to Marsh Harbour, the largest town in the chain located on Great Abaco Island.  A few minutes from the tiny airport will find you at Abaco Beach Resort and Boat Harbour Marina, an ideal home base from which to explore the islands and also get a great feel for what it's like to live the yachtie life.  Yachts, sailboats, motorboats, catamarans… you name it, their harbour is the central spot for sailors to dock and they often come ashore to dine in their gourmet Angler's restaurant  or belly up to their rollicking pool bar to trade adventures during happy hour. There you'll learn what the local music "rakin' and scrapin'" is all about and sample the potent local speciality rum drink the "Goombay Smash".
They also have their own private beach and the accommodations range from lovely ocean-front studios to stand-alone cottages perfect for families. And if you do have children in tow, then you should have them partake in the wonderful program unique to the resort called "Bahamas Buddies". Local children are paired up with visitor children of the same age to learn about out-island culture and traditions and enjoy nature adventures together.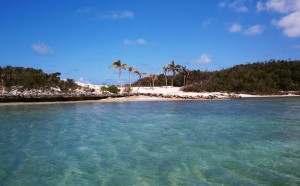 But though the resort is a wonderful spot to simply kick back and relax by a perfect aqua sea, chances are good you'll soon be itching to learn the ropes of getting around the region by boat. Some of the other islands are so close that you can see them from the beach! There are many scheduled public ferries to take and many charters and rentals available for many different kinds of crafts. Just ask your resort concierge to help you plan some day trips. And sometimes the resort has specials that include complimentary use of a boat.
There are so many wonderful maritime pastimes to enjoy on the waters there such as fishing, kayaking, paddle-boarding, snorkeling and diving  or simply beach bar hopping by boat, you are bound to find something to suit your style.  To spot LOTS of marine life like sea turtles and rays, head to the pristine and protected waters of the Tilloo Cay National Reserve. Of course, where you set your course all depends on your individual interests, but here are a few of my favourite explorations in the area.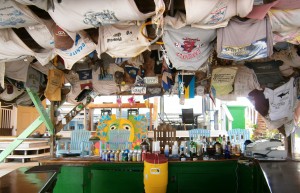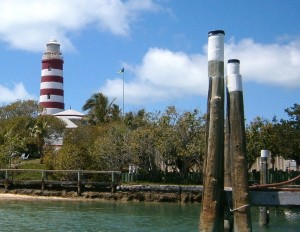 First up is The Foundry– on the far end of Great Abaco at Pete's Pub and Gallery in Little Harbour.
Though accessible by car from the resort, it's much more fun and usually faster to go by boat.  There you will see gorgeous bronze and gold sculptures inspired by the surrounding wildlife along with other island art. Right next door is the pub- a barefoot beach bar where for a few dollars you can enjoy perfectly prepared conch ( the region's national dish) and a frosty cold Kalik ( local Bahamian beer) surfside. But be forewarned they might also expect the shirt off your back! The bar is liberally adorned with t-shirts from all over the world donated by guests which gives it a really fun and funky vibe. They also make a wicked potent "moonshine" cocktail called Blaster.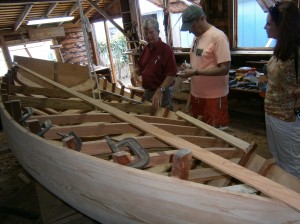 Next is Elbow Cay, famous for its candy-cane striped lighthouse in Hopetown. It was built in 1862, and is one the last remaining manually operates lighthouses in the world. You can climb the spiral stairs to the top for great vistas below. Then there is Cracker P's for more beach bar hopping over on Lubber's Quarters- a favorite watering hole for the boatie set. And if boat building interests you, then head to Man-O-War Cay to see how they still build wooden boats the old fashioned way. There is also a also a cool shop that makes all kinds of souvenirs out of old sailcloth there. But don't expect a beach bar there as it  is a "dry island." Alcohol is not sold anywhere there!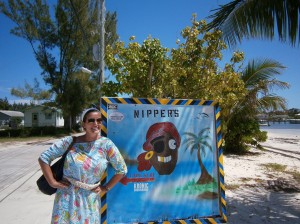 So if you're craving some cool tropical cocktails, then the next must-visit oasis is Nippers on Great Guana Cay. The colorful multi-level bar and party emporium is famous for its Sunday Pig Roast and it crests a stellar seven-mile stretch of sand some consider the absolute best beach in the Bahamas.
But wherever you island hop around the Abacos, you will certainly discover that it is indeed one of the best spots in the world to learn get your sea legs.
For more information visit: http://www.bahamas.com/islands/abaco .