A lot has happened since the pictures of devastation from the usually quiet municipality of Oklahoma City, Oklahoma, USA made headlines 20 years ago. Heart-wrenching images of a bombed office building and broken bodies, the kind we are used to seeing from the Middle East and not the American Midwest, were on television screens and in newspapers in parts of the world that never knew Oklahoma City existed. The date was April 19, 1995. The time was 9:02 a.m. The Alfred P. Murrah Federal Building, in the middle of downtown in the Oklahoma state capital, exploded with a hellish boom that people could hear 30 miles way. "Like a sonic boom, except at least 100 times louder," said survivor Cathy Jean Coulter.
Right away first responders knew the cost in humanity and lives was devastating. Two militant anti-government Americans and former Army buddies, Timothy McVeigh and Terry Nichols, were captured shortly afterwards, and in time, tried and convicted. McVeigh was put to death. Nichols is serving life in prison.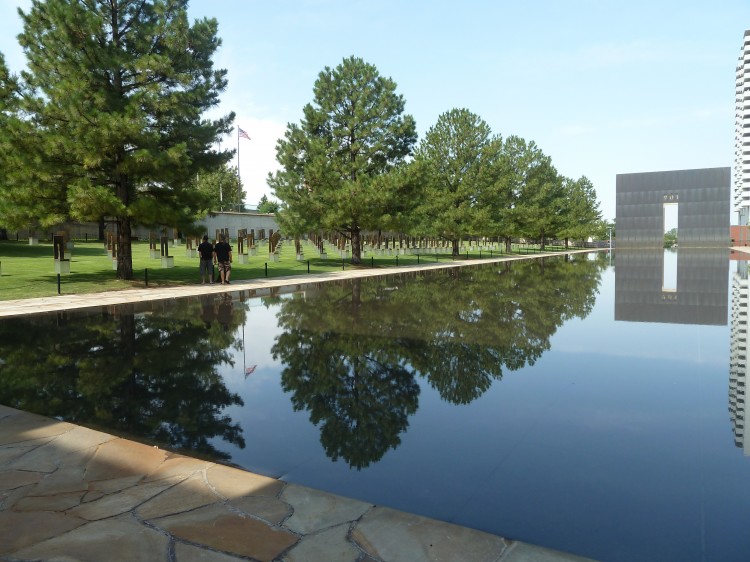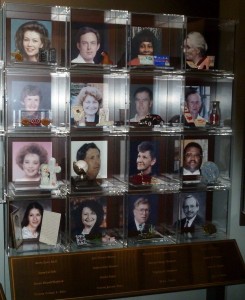 But in those 20 years, the faces of both the nation and world have changed. According to Kari Watkins, Oklahoma City National Memorial & Museum Executive Director, over 51% of the current people currently residing in Oklahoma City were either not living there or were not alive in April 1995. To reach the new audience, the museum foundation unveiled earlier this year a $10 million dollar renovation. Previously, the majority of museum exhibits focused on the spirit of altruism and community that has become known as the Oklahoma Standard. Galleries were titled, "Inner Strength, Outer Resolve," "Healing of the City," and "`We Will Be Back' – A City rebuilt." They remain today.
Similarly, the 168 fatalities played a major role in the museum experience. The Gallery of Honor, a memorial rotunda with photos and personal artifacts of most of victims who went to work that day and never returned home, is still there. Family members were asked to submit a telling item from their loved ones' lives to be placed in a shadow box by their photo. There are angels and Bibles. There are identification cards; Murrah employee and part-time fitness instructor Karen Carr is represented by her business card reading, "Fit Feds." There are a stethoscope, a charm bracelet, a Barney soap dish and a child's palette and paint brush.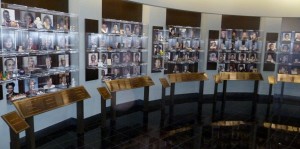 Deborah Gomez, said of her mother Margaret Goodson who died in the bombing, "I didn't put anything in her box at the memorial… I wanted the empty box to represent the emptiness in our lives because my mother is no longer with us." Boxes of tissues are supplied just outside the Gallery of Honor to dry anticipated tears from visitors.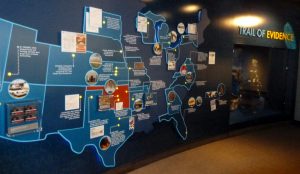 The museum may not be a fun place to visit, but it warms the heart with stories of courage and hope, that maybe Timothy McVeigh and Terry Nichols are the exceptions, not the rules, that the majority of humanity consists of people like the firefighters and police officers who risked their lives in the rescue efforts, and the innumerable volunteers who continued to bring life-saving supplies even after no more were needed.
While the attention to both the Oklahoma Standard and the victims has remained, the renovation brought more coverage of the actual crime. Watkins says, "It was time to update the museum and keep it relevant to a new generation who doesn't know the story. When the museum first opened in 2001, the justice part of the story was still ongoing and the legal teams and investigative artifacts weren't available to us. Visitors frequently asked for more information about that important chapter of the story."