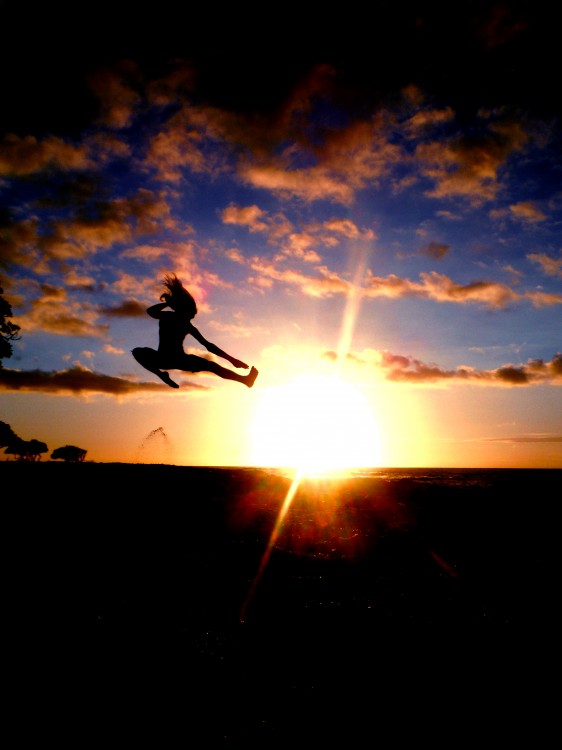 Yes, the rumors are true. Hawaii is expensive. But guess what? It's also an epic place to visit. An enchanted, breath-taking, must-cross-off-your-bucket-list place to visit. So I say, roll up your pennies, grab your bikini and follow this guide to travel Hawaii on a budget.
First things first, get the cheapest flight there is! Wasting money due to lazy booking is a rookie-traveler mistake. Visit Kayak.com and set up an e-mail alert to notify you when the price of your destination and dates go down (this goes for any trip, by the way). For the best results, I recommend searching for Wednesday flights and booking at least a month in advance. You might be able to get a last minute deal, but usually, it's best to play it safe and get those low fares when they first come out, and with Kayak e-mail alerts, you'll be the first to know.

Next, if you're traveling on a budget, I don't recommend spending your hard earned cash on a fancy resort filled with snooty tourists. Go online and check out hostel prices, many of them often have dorms as well as private rooms. Hostels are a great place to get your bearings for the first few days. They are also great for meeting traveling companions. Airbnb.com is a reputable site if you want to go the vacation home route. I would say renting a temporary vacation home is a great choice if you're splitting the cost with a few friends.
My greatest joy throughout my journey in Hawaii has been meeting people through Couch Surfing. This site is basically an online platform for beautiful souls to unite and form friendships through the sharing of culture, stories, food, and of course, couches. And yes, it's all free. CS is a great website for meeting people who just want to hang out and show off their favorite hangouts, or, for gracious locals offering to let travelers crash on their couches. If you're lucky you might even get your own room. Make yourself an honest and fun profile on CS and start sending out requests. You can get to know your potential host online by messaging them and reading reviews from past surfers. Some people even go the extra mile to get a certified background check through CS.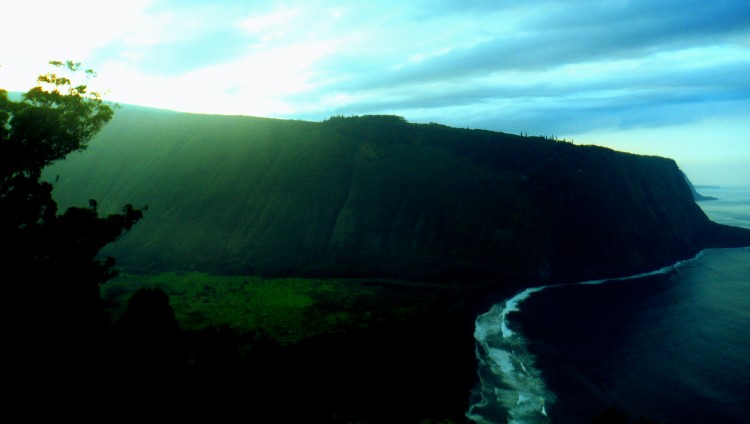 No matter what island you decide to go to (I suggest Kauai because of the free-spirit-community-vibe here), transportation is a big issue. The bus system isn't the greatest, so you'll need to rent a car. Rent a cheap one on Craigslist if that's the case. However, all of Kauai and on certain parts of the other islands hitch-hiking is still a thing! It's almost as if no one told Hawaii 1969 was over 45 years ago. If you're traveling with a partner, you can certainly get a safe ride by sticking your thumb out and asking the driver to escort you to your next adventure. Another great thing about Hawaii is that the beaches are free, and they are incredible. You won't have to spend lots of cash on activities because the incredible land and seascapes will give you all you need in the form of free hikes, beach days, and sunsets. You can use all that saved cash to treat yourself to all the delicious food your heart desires.
There you have it folks. We're living in a digital age, so starting using the online community tools you have at your disposal.
Aloha!