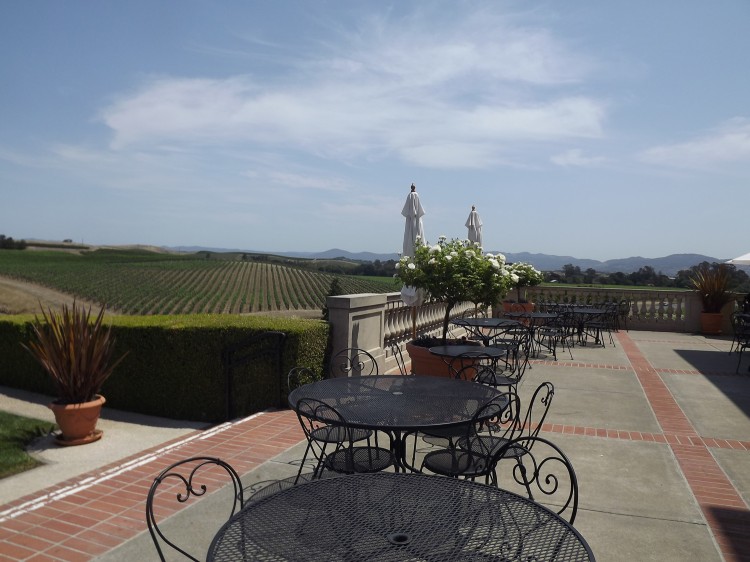 While every state in the union now makes wine, you still won't find any areas as well-known as Napa and Sonoma. They are two of the most recognized wine regions in the U.S. and they also happen to be right next door to each other in Northern California. If your time is limited, how do you choose?
It's hard to believe that two places producing wine could be so close yet so different, but it's true. After many visits to both places, I can't say one is "better" than the other. It all depends on what you are looking for as there are differences in the wineries, hotels, restaurants and even the general atmosphere between Napa and Sonoma.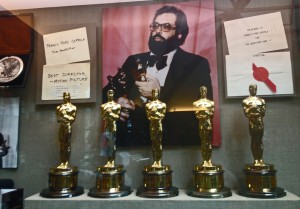 Wineries
The number of wineries in Napa and Sonoma is pretty even and hovering at around 450 each. Napa offers visits to some of the most well-known and respected wines in the world, including Robert Mondavi, Gallo Family Vineyards and Domaine Carneros. Wineries draw in patrons with everything from an aerial tram (Sterling Vineyards) to a medieval castle (Castello di Amorosa).
Sonoma offers smaller, specialized wineries in general, but they do have one very big place that's earned them bragging rights – Francis Ford Coppola Winery. The Oscar-winning film director produces award-winning (and many reasonably priced) wines within an estate that includes a swimming pool, movie memorabilia and a restaurant.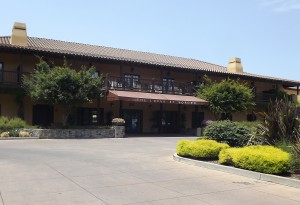 Accommodations
One of the biggest differences in Napa and Sonoma is in the accommodations you will encounter. You will find no shortage of exquisite and pricey 5-star hotels in Napa. Some of the best of the best are Bardessono in Yountville, Harvest Inn in St. Helena and Solage Calistoga.
Sonoma does offer a few award-winning resorts (such as The Lodge at Sonoma), but it's more about casual, boutique and convenient, like the quaint Vintner's Inn.  Camellia Inn is a popular bed-n-breakfast with a touch of luxury and a lot of charm. It's also within walking distance of downtown Healdsburg, which also houses the ultra-modern h2Hotel.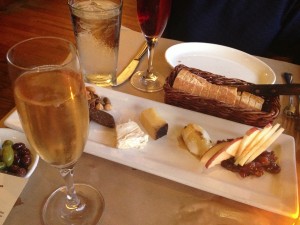 Restaurants
Thomas Keller put the town of Yountville in Napa on the foodie map with the opening of the French Laundry. It continues to be labeled one of the finest restauran ts of the U.S. He has since opened Bouchon and Ad Hoc on the same block and garnered more praise. And, he's not alone. Napa Valley boasts a total of eight Michelin-starred restaurants.
Sonoma is beginning to catch up to its neighbors in the fine dining department. Three restaurants – Madrona Manor, Farmhouse Inn and Terrapin Creek — have earned their stars in the guide. Other restaurants, such as the girl & the fig and Scopa, have been receiving critical acclaim in Sonoma.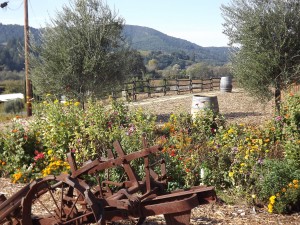 Attitude
Napa was first to receive international attention for their wine and they don't want anyone to forget it. You're likely to notice a lot more competition between Napa wineries than Sonoma ones, especially when it comes to the king of the Napa grape – cabernet sauvignon. In Napa, you'll have more of the quieter tastings of fine wines in larger wineries. You are also most likely going to pay more for these tastings.
Sonoma is embracing more and more communities of wineries bringing their tasting rooms together to share space with restaurants and shopping. Some places following in this trend are Timber Crest Farms in Healdsburg, Vintner's Square in Santa Rosa and the recently opened The Barlow in Sebastopol.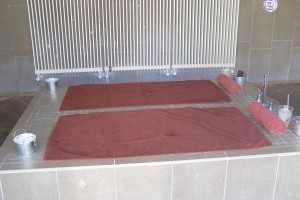 Bottom Line
You can't go wrong with either of these California wine regions. The ideal vacation would have you planning a few days in each. Napa and Sonoma are just a short drive away from each other (and each the same distance from San Francisco International Airport).
It is possible you can hit some of the best wineries of each, as well as zip lining the redwood groves of Sonoma one day while enjoying the mud baths of Calistoga the next. The best part is that you can finish each day with some of the best wines in the world.
For more information, check out http://www.WineRoad.com and http://www.VisitNapaValley.com.