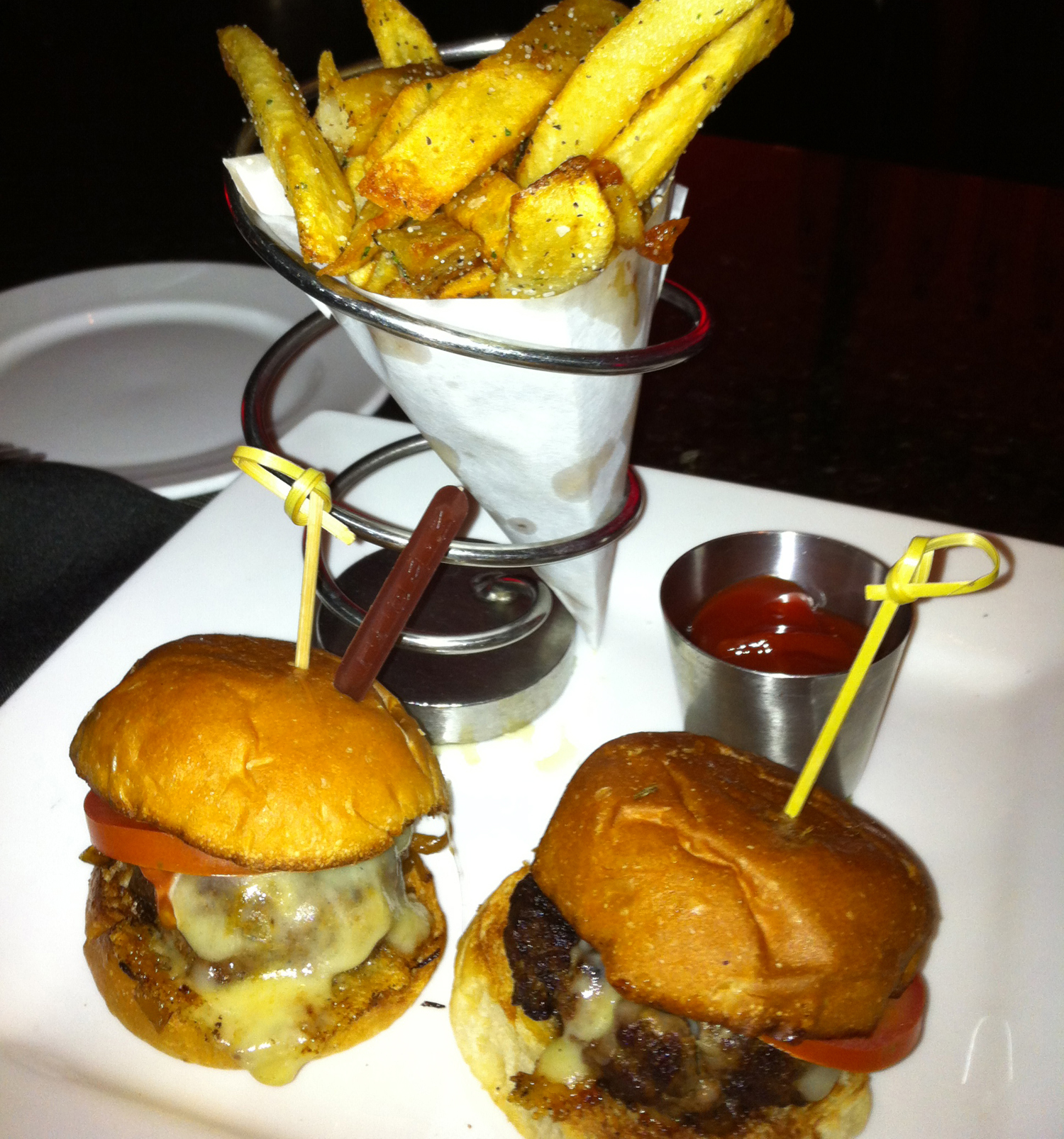 When it comes to looking for a foodie destination in the Midwest, your first instinct probably has you in Chicago, but you'd be missing out on some great meals if that was your only destination. Spend some time in Indianapolis for steaks and shrimp; head to Columbus for European delicacies; dine on local produce in Minneapolis; and eat pork in Traverse City. You'll find many eateries worth returning to in these outlining Midwest cities.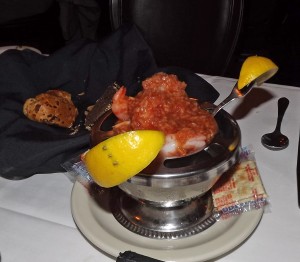 Indianapolis
Indianapolis, Indiana, is an easy city to get to whether you are flying or driving. Once downtown, you can pretty much put your car away and walk everywhere. In the winter time you can even take advantage of the climate-controlled skyway to avoid the cold while strolling between eateries.
Breakfast takes on a world of its own at Café Patachou, which has five locations in the area and is celebrating its 25th anniversary. The most deservingly famous dishes here are the Cinnamon Toast and the Broken Yolk Sandwich, which is huge and makes a deliciously gooey mess on your plate.
Mesh on Mass Avenue is a good choice for lunch, especially if they have the Short Rib Slow Cooker. If you still have any room left, go down the block for dessert at The Best Chocolate in town (it is).
You will not run out of options for dinner in Indianapolis. Two you must try are Meridian Restaurant, a favorite of the Indianapolis Colts, and St. Elmo's Steakhouse, home of the World Famous St. Elmo Shrimp Cocktail in a "fiery" sauce.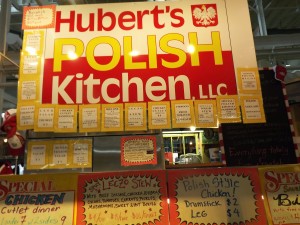 Columbus
One of the things that makes Columbus, Ohio, so unique is its ethnic diversity. This shows in the vast selection of food options available within the city.
Foodies can have it all at the North Market. In addition to vendors such as Taste of Belgium, Lan Viet, Hubert's Polish Kitchen, Flavors of India and Nida's Sushi, The Market has continual classes and events.
For a nice sit down meal, head to the German Village in Columbus to Lindy's Bar & Restaurant, or Basi Italia for some of the best Italian you've ever had.
M at Miranova is one of the star attractions of Columbus that you should be sure to get reservations at. This Cameron Mitchell restaurant received a Wine Spectator Award of Excellence and an AAA Four Diamond rating. It's the whole package, from the creative cocktails to the Macaroni & Cheese with Tillamook cheddar and black truffles, which goes well with whatever might be on the seasonal entrée selection.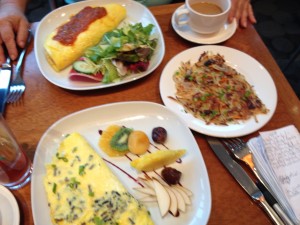 Minneapolis
It may be one of the coldest places in the nation when winter comes, but the selection of restaurants in Minneapolis, Minnesota is sure to keep you warm inside.
Get past the fact that Eat Street Social is crowded and noisy and you won't be disappointed. From drinks made with their own bitters to an eclectic menu that includes items like Steak Tartar. Save room for dessert. The ever changing "Sweeties" menu contains items like Upside Down Apple Cake.
Spoonriver is all about natural and organic foods with a large selection of vegetarian and vegan offerings. It makes the perfect brunch spot in Minneapolis. The omelets are heavenly mixtures of the freshest vegetables, meats and cheeses in season. Get a side of the Vegetable and Potato Hash browns, and wash it down with the Bloody River.
Prairie Kitchen and Bar in the Hyatt Regency Minneapolis changes its menu seasonally and offers a lot of local favorites. What they are most known for is the Fish & Chips, a basket of crispy pan fried Walleye accompanied by seasoned fries and a lemon caper sauce.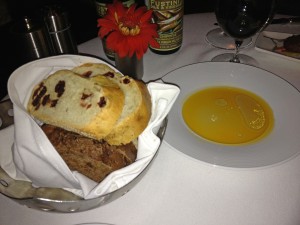 Traverse City
Traverse City is combination beach town and wine region in Northern Michigan that's worth a trip for those reasons alone. It's also been attracting some great chefs and interesting restaurateurs.
If you haven't heard of the Mangalista pig, you need to make a trip to The Towne Plaza, where they are the star of the menu in house made sausage, charcuterie, slow roasted pork belly and bacon.
For a quick bite between wine tasting, stop at the Old Mission General Store. Pick up some sandwiches for a picnic and take home a jar of Cherry Butter.
Aerie Restaurant & Lounge in the Grand Traverse Resort is the place you want to go for a special meal. The views from this rooftop restaurant are as good as the food. Look for extra special touches such as fresh breads and locally made olive oils and vinegars. One visit brought Cherry Asiago Bread to the table with Chipotle Olive Oil and Peach Vinegar.