Bright colors, authentic Mexican food and the traditional sound of trumpets sounding from the mariachi group, these are but a few of the vital ingredients needed to celebrate Cinco de Mayo.
The annual festival of Cinco de Mayo occurs on May 5th and is a celebration like no other. It is observed across the United States as an unofficial holiday to commemorate an exceptional victory in Mexican history. There are various celebrations across the country in the form of lively, colorful festivities rooted in Mexican culture and tradition. The carnival type atmosphere includes everything from parades to salsa competitions to ballet folklorico or traditional folk dancing.
Historically, the celebration marks the victory of a small Mexican army of about 4,500 men who went into battle with a larger French army comprising of about 8,000 men and come out victorious. The conquest, now known as the Battle of Puebla' took place in 1862 on the 5th of May, which when translated in Spanish is 'Cinco de Mayo'.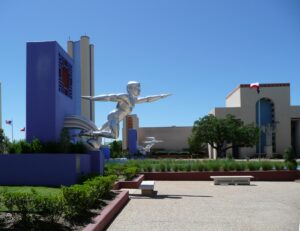 The bigger celebrations are in communities where there are a large number of Latin Americans. One such place is in the Dallas area where the Cinco de Mayo occasion is a big event that grows from year to year. For 2011, it comes together at Fair Park Coliseum on May 1st where the festivities, food and entertainment provide a vibrant celebration.
Mere minutes from Dallas, the Fair Park Coliseum will come alive with the Cinco de Mayo festivities which is scheduled to begin at 11am and continue through to the late evening. It is sponsored by a number of businesses and Univision Radio allowing this cultural event to be completamente gratis or free of charge. The only costs incurred are those to facilitate the parking of vehicles.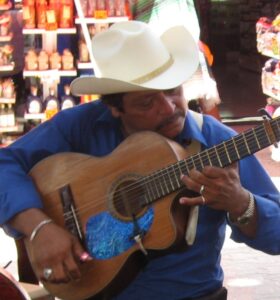 This year's star studded line up has yet to be announced, but in 2010 acts who graced the stages at Fair Park were Duelo whose album Necesito mas de Ti shot into the number one slot on the Billboard Top Latin Albums charts. Reik the Grammy winning Latin band also provided lively entertainment as well as Chino Y Nacho the Venezuelan duo, Los Horoscopos de Durango and Los Super Reyes.
The musical entertainment is showcased on one of four stages and needless to say dancing is encouraged. In fact, dance and salsa groups, child performers and traditional Mexican bands also showcase their talents.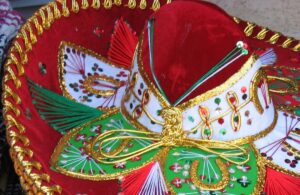 Every year, the celebration of Cinco de Mayo promises to be the biggest and best festival with food, music and drinks. Get ready to sample the signature drink of Acapulco which was created in 1948, with its two main ingredients being tequila and lime juice – what is it? You guessed it, the cocktail known as a Margarita which will be flowing at the event. Be sure to try the traditional fiesta food of Mexico with its rich flavors and hint of pepper like. A Taquitos is a wonderful finger food which is a rolled up tortilla with a beef or chicken filling which can be baked or fried. Also, head over to the grill area where you will smell the aroma of the grilled mesquite shrimp and sizzling fajitas. Of course, you will also find the unique fusion of Texas and Mexican food known as 'Tex Mex.'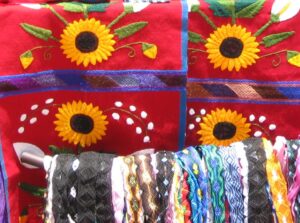 Not only is there food and entertainment but there are many products and services on hand. There is also an authentic Mexican handicraft market which showcases the indigenous skills of craftsmen. The goods available are of a high-quality from the finely embroidered cotton clothes and shawls to the big vibrant folk art pieces.
The atmosphere at Fair Park is one of gaiety as people really come out to enjoy this open-air celebration. Families of all generations have a wonderful time with something for everyone.
So, head to Fair Park for a chance to be part of this huge celebration. Partake in the festive food, rhythmic music and enjoy the cultural fusion of Mexico in Texas. And, remember that as the evening comes to an end don't forget to shout aloud Viva! El Cinco de Mayo!